MPIF provides support to 50 Grade 12 scholars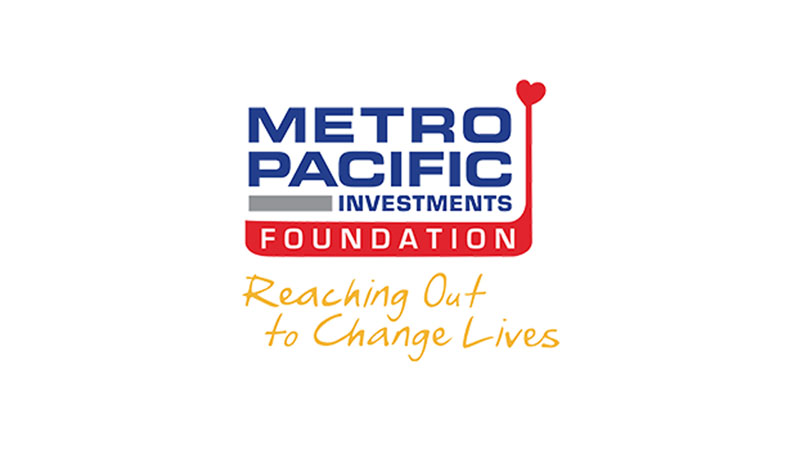 METRO Pacific Investments Foundation, Inc. (MPIF) and PLDT-Smart Foundation's Gabay Guro project are supporting 50 Grade 12 students through a monthly allowance and a pre-college mentoring program.   
The grantees are from Laiban Integrated School, Sto. Niño Integrated School, Rizal Sports Academy, Talim Point National High School, Janosa National High School, and Daraetan National High School, MPIF said in a statement.   
The assistance will be under the Department of Education's (DepEd) Rizal's 
Direct Financial Assistance Program, which is supported by the Alay sa Batang Rizal Scholarship Program.   
"Widening access to quality education is one of the most sustainable and cost-effective ways of ensuring future progress," says Metro Pacific Investments Corp. (MPIC) President and Chief Executive Officer Manuel V. Pangilinan.   
"The private sector must fulfill its part in honing the talents of our youth," he said.  
The Alay sa Batang Rizal Scholarship Program was founded in honor of Mr. Pangilinan's grandfather, Benito Pangilinan, a former DepEd director of public schools.  
"We express our deepest thanks to Gabay Guro, MPIF and the Pangilinan family for supporting more scholars by providing the opportunity to pursue their studies with less worries," said DepEd Rizal Schools Division Superintendent Susan DL. Oribiana.   
MPIF is the corporate social responsibility arm of MPIC, one of three key Philippine units of First Pacific, the others being Philex Mining Corp. and PLDT, Inc.   
Hastings Holdings, Inc., a unit of PLDT Beneficial Trust Fund subsidiary MediaQuest Holdings, Inc., has a majority stake in BusinessWorld through the Philippine Star Group, which it controls.