Home
The Nation
Smooth opening for Lanao del Sur special elections with reinforced security  
Smooth opening for Lanao del Sur special elections with reinforced security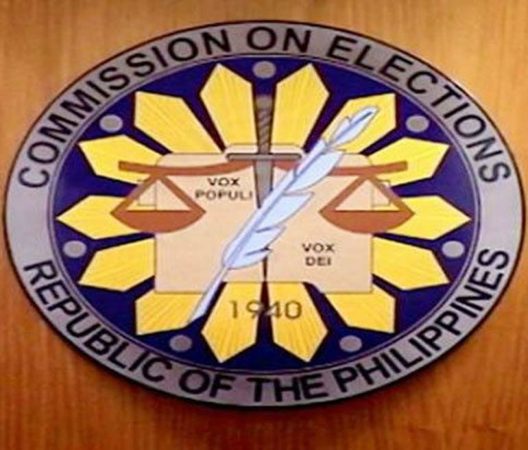 NO ADVERSE incidents were reported as of midday Tuesday as special elections in several Lanao del Sur villages were held with reinforced security forces, according to an election official. 
Commission on Elections (Comelec) Deputy Executive Director for Operations Teopisto E. Elnas, Jr. said initial reports indicated there were no irregular incidents in terms of peace and security nor technical glitches.   
"Up to this moment, it is all systems go and no reports of defective vote-counting machines or defective SD cards and we have contingency systems just in case," he told a media briefing at noon on Tuesday.  
Election Commissioner George Erwin M. Garcia also told reporters in a Viber message that everything was "okay, 12 barangays and 15 clustered precincts all opened and functioned, not a single glitch or issue as of this time."  
Comelec declared a failure of elections on May 11 in 14 villages in the towns of Binidayan, Butig, and Tubaran due to violence and irregular incidents. 
Mr. Garcia earlier said that Comelec ordered special elections only in Tubaran since the towns of Butig and Binidayan had already proclaimed their local officials. 
Comelec doubled the number of deployed police officers in Tubaran to address possible security threats, Mr. Garcia told a separate televised interview on Tuesday. 
Mr. Elnas said on Monday that about 850 cops and 150 soldiers were set to be deployed for the special elections.  
Mr. Garcia earlier said that if the special election votes are transmitted by Tuesday night, the agency would proceed with the canvassing the next day and proclaim the winners by May 26. Voting was scheduled to close by 7 p.m. 
Meanwhile, acting Comelec spokesman John Rex C. Laudiangco said in the same briefing that the agency had received 30 electoral protest cases relating to the May 9 national and local elections as of May 23.   
"All of these are being docketed and are currently being reviewed," he said.  
On the barangay and Sangguniang Kabataan (youth council) elections set on December 5, Mr. Laudiangco said Comelec will continue with its preparations despite calls for postponement by some lawmakers.   
"Comelec will continue with its preparations until such time there is a Republic Act promulgated or issued stating that the barangay elections are already postponed, reset or rescheduled," he said. — John Victor D. Ordoñez