Home
The Nation
More universities join work for Mt. Apo's UNESCO Geoparks listing 
More universities join work for Mt. Apo's UNESCO Geoparks listing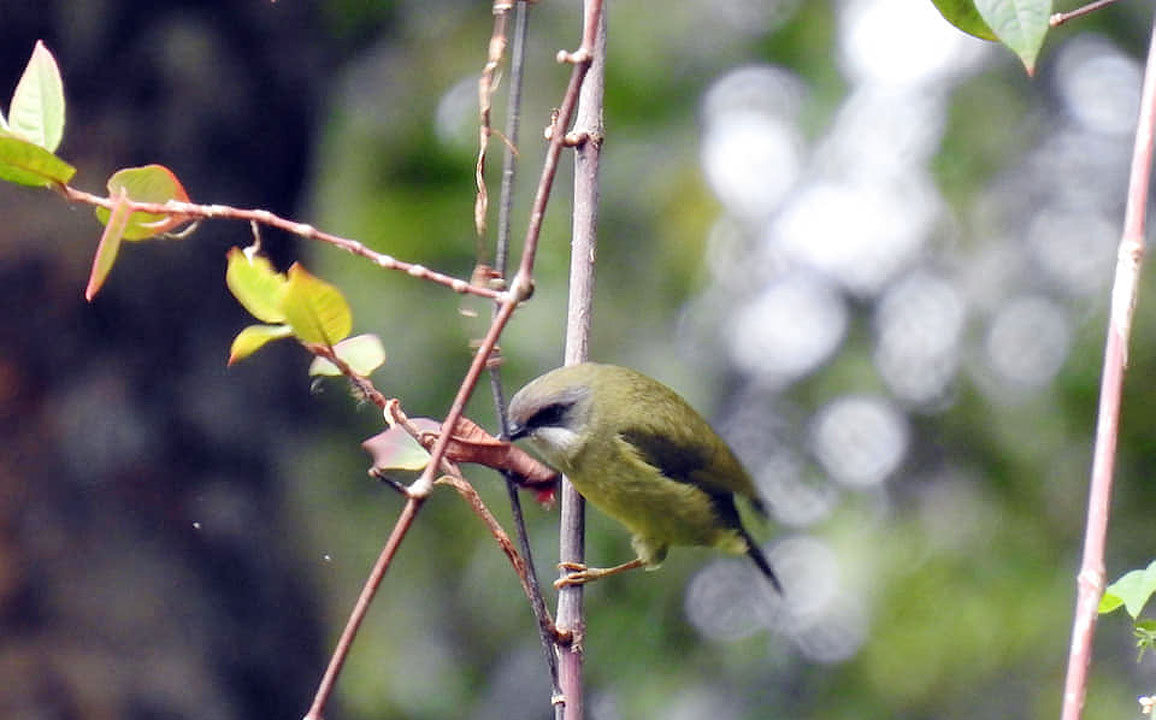 FOUR universities and the National Museum of the Philippines are working together for the profiling of flora and fauna at the Mt. Apo National Park, which will be used to support the goal of having the country's highest peak listed as a UNESCO Global Geo-Park (UGGp) as well as update conservation programs.  
The data-gathering project is under the Biodiversity in Selected Mountain Ecosystems of Mindanao for Conservation and Sustainable Development program of the Central Mindanao University.   
It is funded by the Department of Science and Technology and being undertaken in partnership with the University of the Philippines-Los Baños, Davao Oriental State University, and Davao Del Sur State College.  
"The gathering of critical data for the said project will not only aid the generation of knowledge for MANP's (Mt. Apo Natural Park) conservation plans and programs but will also succor its application for recognition as a UNESCO Global Geo-Park (UGGp)," the Environment department's Davao regional office said in a statement.    
Indigenous peoples in Mt. Apo, particularly the Bagobo Tagabawa communities, are also collaborating in the research program.    
"The partnership shall also act as contribution to the greater body of knowledge for Mountain Ecosystems in Mindanao and the Philippines," the department said.   
Mt. Apo's Protected Area Management Board is stepping up efforts this year for the application to the United Nations Education, Scientific and Cultural Organization's (UNESCO) Global Geoparks, a relatively new label ratified by member states in 2015.  
Global Geoparks "are single, unified geographical areas where sites and landscapes of international geological significance are managed with a holistic concept of protection, education and sustainable development," according to the UNESCO site.   
There are currently 177 UNESCO Global Geoparks in 46 countries.    
To be listed, a site must have an exceptional geological heritage while its management and conservation programs must involve local stakeholders. There should also be a system for educating visitors.   
Mt. Apo, located in the Philippine southern island of Mindanao, is a dormant startovolcano with an elevation of 2,954 meters above sea level. It serves as a watershed and ecotourism destination. — MSJ