Filipinos in Ukraine get help from embassy in Warsaw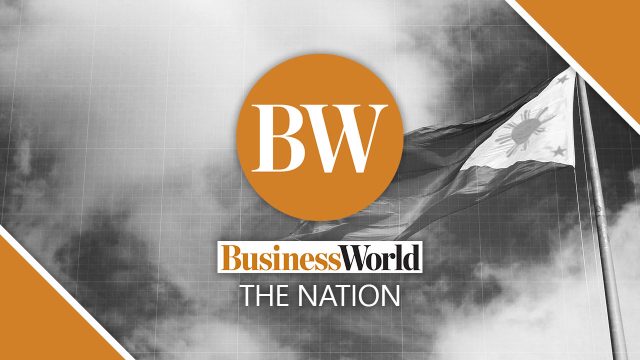 THE PHILIPPINE Embassy in Warsaw has sent a consular team to Lviv, Ukraine to help Filipinos there amid threats of a Russian invasion, the Department of Foreign Affairs (DFA) said on Monday. 
The officials arrived in Lviv on Thursday to coordinate with authorities and set up an emergency contact base, it said in a statement. The team will monitor the situation in Ukraine and get updates from Filipinos there. 
Six Filipinos, one with a baby, have come home from Ukraine. There are about 380 Filipinos in the Eastern European country, including immigrants and workers. 
Two groups of Filipinos were relocated to Lviv from Kyiv, while another group was sent to Ivano-Frankivsk from Kyiv as a precautionary measure, DFA said. 
The agency said the Philippine Embassy in Warsaw was coordinating with DFA's Office of the Undersecretary for Migrant Workers Affairs and the Philippine honorary consulate general in Kyiv to prepare for the repatriation of Filipinos who seek to return home. 
Russia has deployed at least 100,000 soldiers close to the Ukrainian border, but Russian President Vladimir Putin has said there were no plans of an invasion and that the troops were returning to their base after completing military exercises. — Alyssa Nicole O. Tan