Home
The Nation
Robredo gets endorsement from more former gov't execs; Ka Leody to discuss...
Robredo gets endorsement from more former gov't execs; Ka Leody to discuss tax matters with Finance chief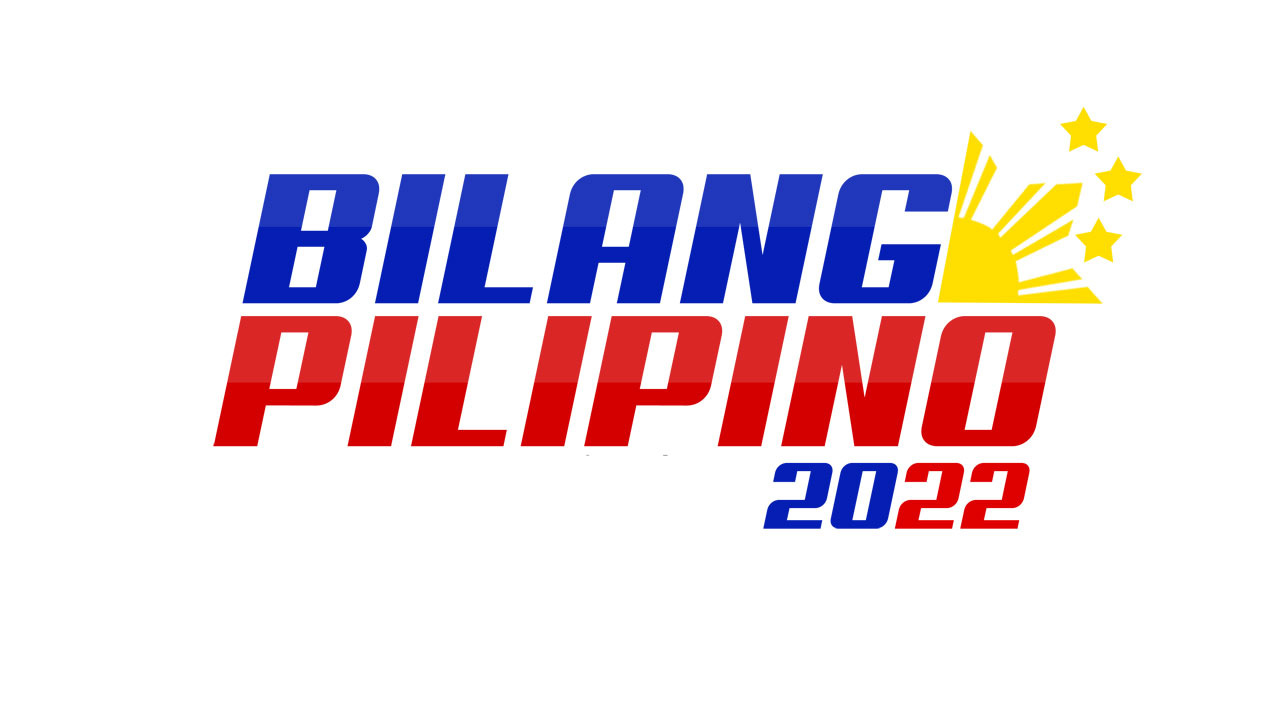 FORMER SENATORS, high-ranking government officials, and local chief executives have endorsed the presidential candidacy of Vice President Maria Leonor "Leni" G. Robredo. 
"We want a president who respects our democratic processes, and will uphold our country's sovereignty and territorial integrity at all times," they said in a statement.
The signatories include former Sen. Rodolfo "Pong" G. Biazon, Ramon "Jun" B. Magsaysay Jr., Sergio Osmeña III and Wigberto "Bobby" Tañada. 
They said Ms. Robredo has become "fearless, action-oriented, inclusive and decisive" in the last six years "despite the limited resources of her public office and undeserved open hostility from the present administration."
The opposition leader's presidential run earlier secured endorsements from former Cabinet officials, former workers of the United Nations, former socio-economic planning secretaries, economists, and sectoral organizations.
Ms. Robredo's main rival, the late dictator's son Ferdinand "Bongbong" R. Marcos, Jr., is currently leading in pre-election surveys. 
WARNING VS SURVEYS
The University of the Philippines School of Statistics on Monday called out institutions, online influencers and media organizations for the "pervasive abuse" of survey methodologies by using social media and man-on-the-street interviews, saying some interviewers purposely manipulate the answers of respondents. 
"We have been observing these practices, including surveys not based on random sampling. Such as videos of 'kalye surveys' being done by some vloggers and suspicious online surveys especially on Twitter and Facebook," the academic institution said in a statement.
"We also witness PR (public relations) companies, private individuals, and even some media organizations publishing results of surveys with unclear methodologies," it added.
The UP School of Statistics said surveys are intended to "reveal facts, beliefs, sentiments, and opinions based on a representation of the population."
"However, the quality of any inference cannot rise above the quality of the methodology it is based upon… Biased methodologies will only give biased results."
The institution called on the public to be critical of surveys. "Do not immediately accept survey results as they are." 
Ka Leody
On another presidential candidate, labor leader Leodegario "Ka Leody" De Guzman said he intends to have a dialogue on economic issues, particularly taxes, with Finance Secretary Carlos G. Dominguez III.
Mr. de Guzman, in a statement on Sunday, said he will discuss his platform of imposing a wealth tax on the 500 richest individuals in the country and his party's strategy of resolving the country's debt. 
"I accept the offer of Dominguez as I want to ask why has the government decreased estate tax in TRAIN law, corporate tax in CREATE, yet still increases the tax on ordinary Filipinos," he said in Filipino.
The current administration's Finance chief earlier said his department is ready to brief all presidential aspirants and their respective economic advisors on the country's current debt.
Mr. de Guzman said the labor sector should be consulted on tax policies because they bear a higher burden relative to their income.   
"We should make this discussion public, as a challenge to Dominguez to present these tax issues directly to the workers," Mr. de Guzman said. 
Mr. de Guzman earlier said his planned wealth tax aims to close the inequality gap between economic classes in the country and to channel these collections to improve other industries. 
Mr. Dominguez, on the other hand, said last year that while a proposed wealth tax could initially realize gains in collections, it could simultaneously discourage long-term growth and investments. 
Mr. Dominguez noted that only Belgium, Norway, Spain, and Switzerland continue to implement a wealth tax, as many other countries repealed the policy because of increased capital mobility and the availability of tax havens in other countries. 
"Wealth taxes fail to significantly promote economic equality or create additional fiscal space," he said. "Moreover, net wealth taxes often failed to meet their redistributive goals as a result of their narrow tax bases, tax avoidance, and tax evasion."
Meanwhile, volunteers and supporters of Mr. de Guzman have launched a campaign website on Sunday that features the labor leader's biography, policy plans, and stances on relevant issues of the country. — Kyle Aristophere T. Atienza and John Victor D. Ordoñez