Chief Justice: Lawyers should be service-oriented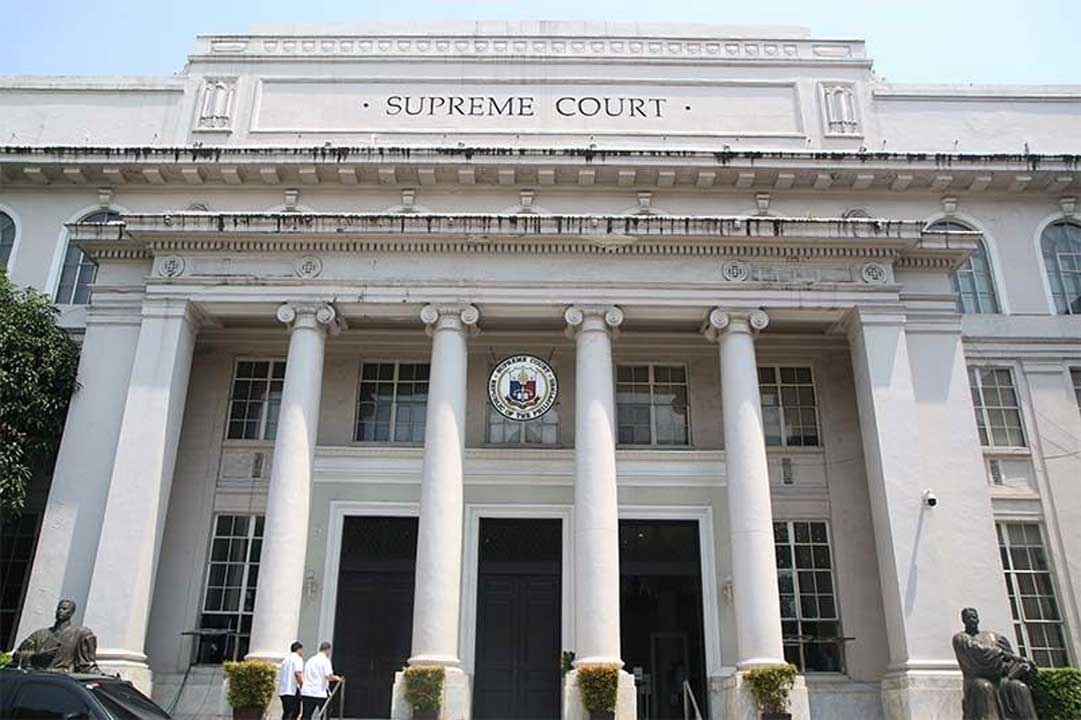 The country's chief justice on Friday urged the Philippine Association of Law Schools to modernize their role.  
In a statement dated Feb. 10, Chief Justice Alexander G. Gesmundo said the group should manage the expectations of aspiring lawyers by ensuring that social responsibility rather than financial gain and recognition becomes their goal. 
"If we want lawyers who would put justice above professional success, without regard for glamor or recognition, and if we want competent and proficient lawyers, we initially look to legal education to inculcate the correct values and give the proper and adequate training and preparation," he said. 
Mr. Gesmundo on Thursday led the oath to newly appointed board of trustees and officers of the legal association.  
The chief justice said the Supreme Court and legal education institutions are working closely to help develop a new generation of highly proficient and service-oriented lawyers.  
"We are relying on you, our legal educators, to support and give impetus to our reforms in the other areas of law practice and in the judicial system as a whole," he added. — John Victor D. Ordoñez