Marcos camp wants election official punished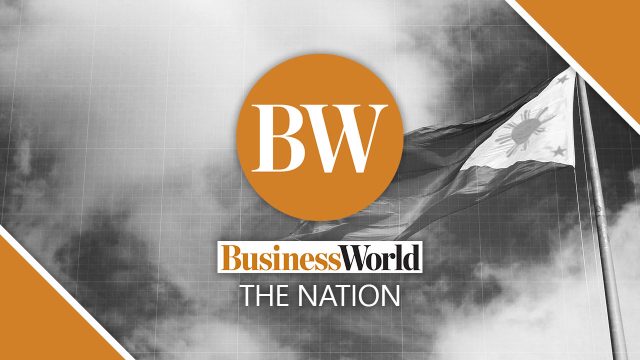 The political party of presidential candidate Ferdinand "Bongbong" R. Marcos, Jr. on Friday asked the Commission on Elections (Comelec) to investigate and punish a commissioner who divulged her unfavorable vote in his pending disqualification case. 
In a statement, Partido Federal ng Pilipinas said Commissioner Maria Rowena V. Guanzon, who is retiring soon, "illegally disclosed and leaked with undue haste" her vote. 
"Because of her premature disclosure or leaking of her unpromulgated dissenting opinion, Commissioner Guanzon should be disbarred, with forfeiture of her retirement benefits and lifetime pension because she destroyed the reputation of the institution," party lawyer George Briones said. 
Ms. Guanzon told two national TV on Thursday night she had voted to disqualify Mr. Marcos. She also said an influential person whom she did not name was trying to meddle in the election case. 
In a statement, the Bagong Alyansang Makabayan expressed alarm over Ms. Guanzon's revelation and urged the Comelec to investigate it. 
"Who is this politician trying to influence the Comelec?" the group said in a statement. "Shouldn't there be an investigation by the en banc and shouldn't this politician be cited in contempt?" 
Meanwhile, DZBB radio said its scheduled interview with Mr. Marcos on Friday had been postponed due to communication problems. 
In a statement, the radio station said the head of Mr. Marcos's communication team had informed it that they could not contact the former senator from his location in Davao. 
"My vote is to disqualify Marcos, Jr," Ms. Guanzon told GMA News on Thursday. "Based on evidence, he is guilty of moral turpitude. I will not keep it a secret, that is really the reason why all of these things are happening." 
She is a member of the election body's First Division, which is hearing the disqualification case against Mr. Marcos. The Second Division last week favored Mr. Marcos in another lawsuit that sought to bar his presidential run. 
"They think they can invalidate my vote by releasing the resolution of the ponencia after I retire, which cannot happen because I already submitted my separate opinion to all of them including the chairman and all of the commissioners," Ms. Guanzon said. "It should be on their record that I voted already." 
She told CNN Philippines on Thursday a powerful politician might be interfering with the release of the decision. 
"He is really an ex-convict," Ms. Guanzon said in a video livestreamed on Friday by news website Rappler. — Kyle Aristophere T. Atienza and John Victor D. Ordoñez