Home
The Nation
Bill on higher senior citizen discount for utility bills hurdles House committee 
Bill on higher senior citizen discount for utility bills hurdles House committee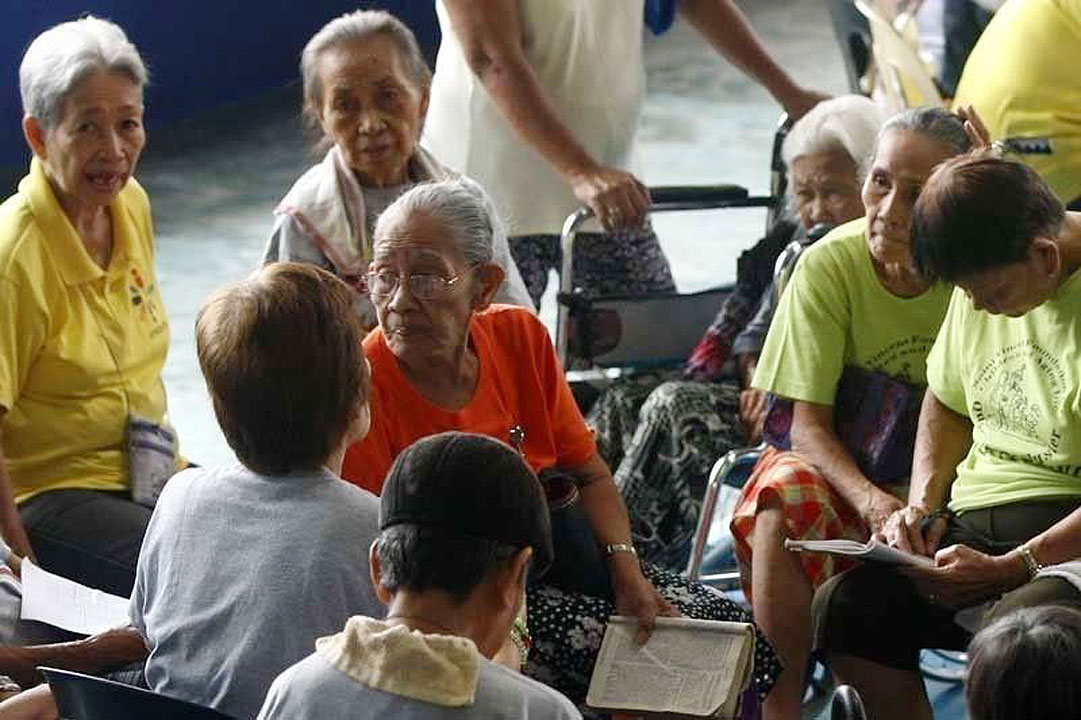 A COMMITTEE in the House of the Representatives approved on Monday a bill that would increase the discount granted to senior citizens on monthly electricity and water consumption fees to 10% from the current 5% as well as provide exemption from value added tax (VAT).    
The House Ways and Means Committee passed an unnumbered substitute bill to House Bills 1903 and 3040, which would amend Republic Act 9994 or the Expanded Senior Citizens' Act of 2010.  
Under the proposed measure, the discount can only be availed if monthly consumption does not exceed 150 kilowatt hours and 30 cubic meters of water.  
It will apply on a per household basis, regardless of the number of senior resident.  
Baguio City Rep. Mark O. Go said the measure would help senior citizens in informal sectors who are not covered by pensions and healthcare benefits.  
"It remains a fact that this sector of society is having difficulties to keep up with the relatively rapid economic growth where prices of medicines, healthcare, basic goods, and commodities, and house utilities are constantly increasing through time," he said in the bill's explanatory note.  
However, Department of Finance Division Chief Lyonel T. Tanganco raised concerns that the provisions of the bill could be abused by some households.  
"We're concerned that the proposal may result in tax leakages, abuses, and more complicated tax administration. One possible leakage is when households continue to enjoy the proposed benefit even if the declared senior citizen under whom utilities is registered is no longer living," he said. 
He added that the measure would be inconsistent with the objectives of the Tax Reform for Acceleration and Inclusion (TRAIN) Law to improve the efficiency of VAT through additional exemptions.  
Mr. Tanganco highlighted the importance of collecting VAT revenues from senior citizens in order for the government to invest on social services.  
A Senate counterpart bill, which would extend the 5% discount on the first 150 kilowatt hours of electricity and 50 cubic meters of water, is pending at the committee level. — Russell Louis C. Ku