Home
The Nation
NEA defers 2020 performance assessment of electric cooperatives
NEA defers 2020 performance assessment of electric cooperatives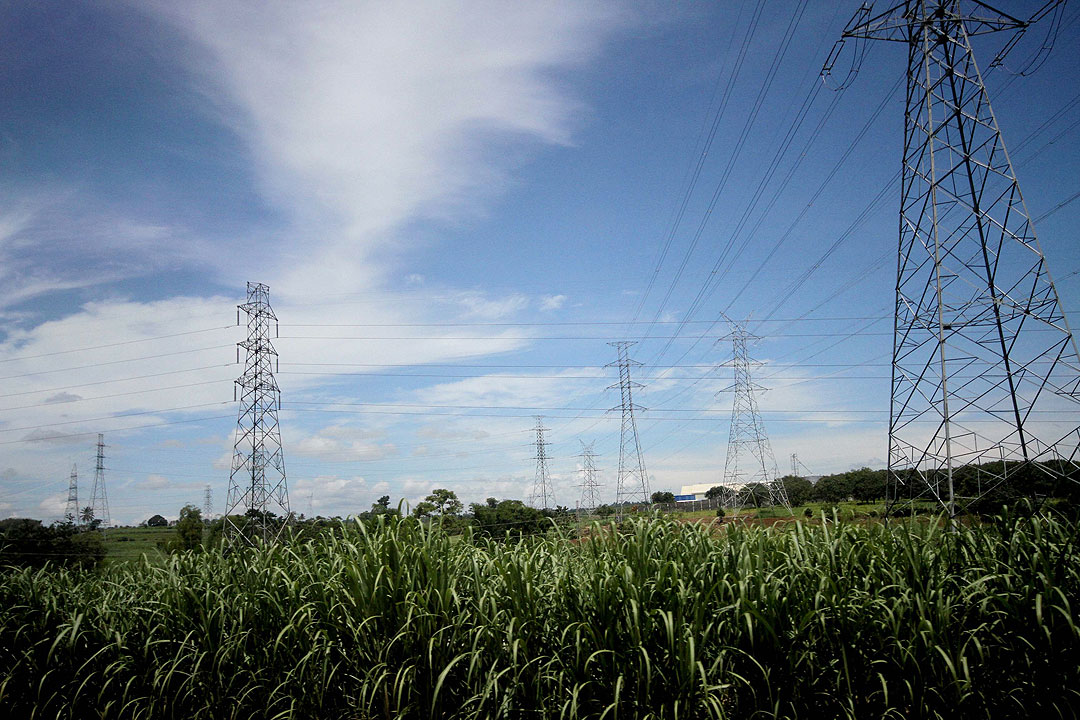 THE NATIONAL Electrification Administration (NEA) has decided to defer the 2020 performance evaluation of electric cooperatives (ECs) since they were "adversely" impacted by the global health emergency and the series of typhoons that hit the country last year.
In a memo signed by Officer-In-Charge Rossan SJ. Rosero-Lee, NEA said the National Association of General Managers of Electric Cooperatives first made the recommendation to suspend the ECs' overall performance assessment, citing that the pandemic and typhoons had a huge impact on the operations of power providers during this period.
"Validation of the results of the preliminary assessment clearly demonstrated that the pandemic and other calamities had adverse impact on the financial, institutional and technical performance of ECs in their 2020 operation," NEA said.
The agency provided no further details on when the next performance assessment will be conducted.
In Dec. 2020, NEA said more than 12,000 rural villages still did not have access to electricity and that additional funding must be allotted to its sitio electrification program to reach its goal of total electrification in the country.
As of end-June 2021, data showed that the agency was ahead of its rural electrification target since it was able to bring power to 590 villages or more than half of its 2021 target. — Angelica Y. Yang