Global Payments looks to expand clients, services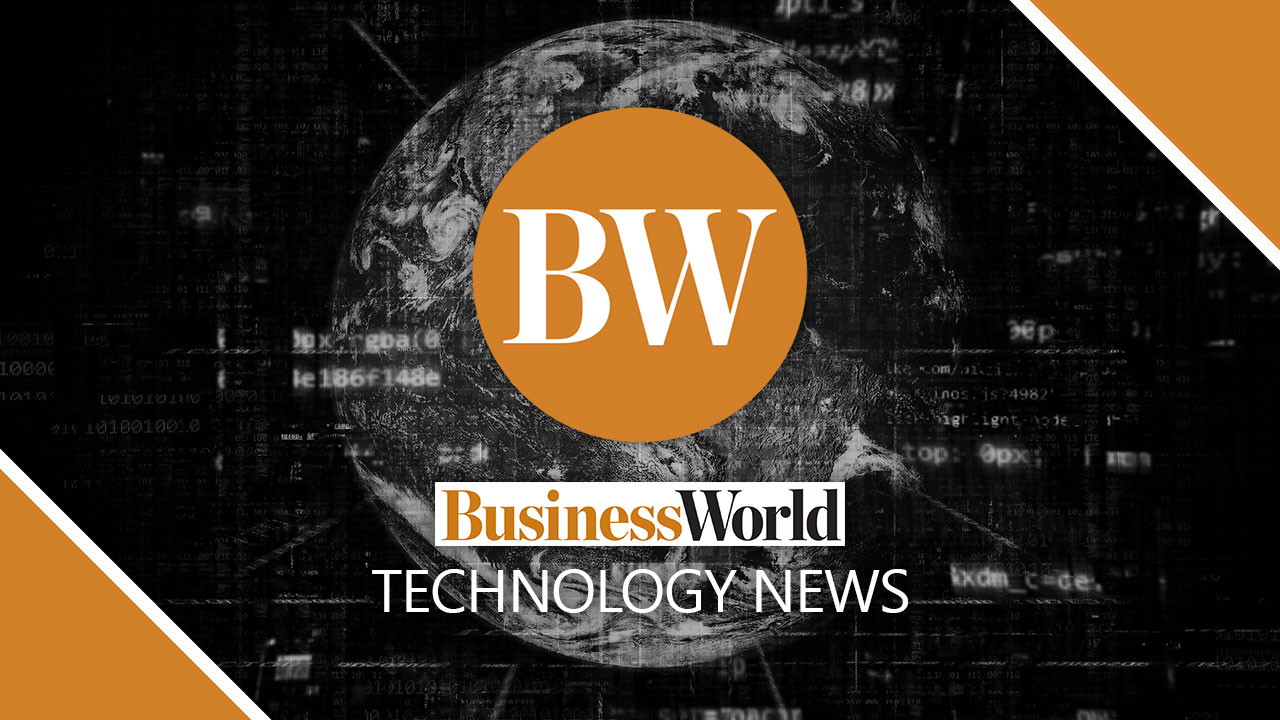 GLOBAL PAYMENTS, Inc. is looking to expand its market in the country by targeting more small and medium-sized enterprises (SMEs) and offering additional services, including quick response (QR) payments.
The US-headquartered payments firm is providing services to more than 8,000 SMEs in the country, Global Payments Philippines Country Head Brent Joseph Tiongson said.
"We're looking to grow the [SME] business, both from a new and existing perspective, by at least 15% this year. So, we're going to make our existing portfolio plus the new ones in this category really create an impact in terms of the whole business of Global Payments in the Philippines," Mr. Tiongson said in an online interview.
Mr. Tiongson said they would be focusing initially on medium-sized businesses that already have "formalized" operations.
He said small businesses are usually faced with challenges on how to sell their products and cost management issues.
"A lot of these businesses are focused on a day-to-day basis. So, to help them alleviate those concerns or help them in their businesses, it would really benefit them to adopt digital strategies," Mr. Tiongson said.
He said SMEs that tap services of Global Payments can have access to a "super terminal," which can process credit cards of major firms like Visa, Inc.; Mastercard, Inc.; American Express Co.; and JCB Co. He added their clients can also access installment payments through their points of sale.
Last month, Global Payments partnered with Citi Group, Inc. to bring back Citi PayLite in the country for installment payment schemes for Citi credit card holders.
"We're seeing very good traction in terms of the sales volume that we're seeing come into the system, so we hope to continue that partnership for a longer period," Mr. Tiongson said.
Meanwhile, he said they are also looking into joining the QR Ph person to merchant (P2M) use case, with a possible pilot in the second half of 2022.
"We understand that QR may even leapfrog contactless [payments], it (QR payments) will be very ubiquitous in the near future," Mr. Tiongson said.
As Global Payments cannot participate directly in the scheme, he said they are looking at building partnerships with other financial institutions.
The Bangko Sentral ng Pilipinas launched the P2M payments under QR Ph in October last year, with the hopes that it could help in making the country's transition to becoming a cash-lite economy. Merchant payments in the country made up about 70% of monthly retail transactions in the country, the central bank had said.
There were 14 participants under the P2M use case of the QR Ph as of Nov. 30, 2021.
The central bank wants 50% of all transactions done online by 2023. In 2020, digital payments made up 20.1% of all transactions. — Luz Wendy T. Noble