Typewise aims to expand user base in Philippines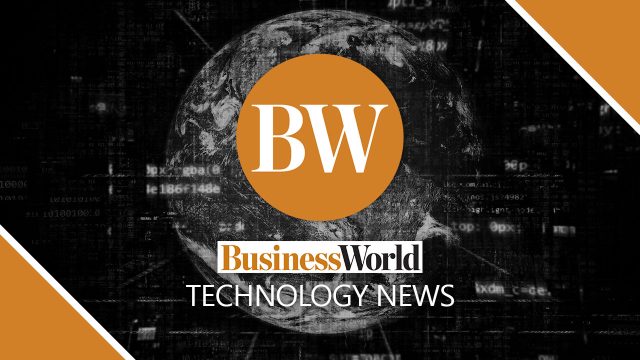 By Arjay L. Balinbin, Senior Reporter
TYPEWISE, a Zurich-based deep-technology startup, said it aims to grow the user base of its privacy-focused smartphone keyboard application in the Philippines.
"We started from a small base of just under 500 downloads in January 2021. As of September, we had just under 6,000. Whilst this number is not huge in comparison to the overall population of the Philippines, we have achieved this entirely via word of mouth as we have done zero promotional activity in the Philippines," Typewise Chief Executive Officer David Eberle told BusinessWorld in an e-mail interview on Oct. 22.
"We're growing at about 55% month on month, which is very encouraging," he added.
The smartphone application has three main features: hexagonal keyboard design, privacy offering, and superior autocorrect AI.
It is free to download for both iPhone and Android, while a PRO or paid version offers more features.
"The vast majority of our users in the Philippines are using Typewise custom keyboard (which is our free version), with around 1.5% of people using the PRO version," Mr. Eberle said.
"We hope the organic growth will continue, but we'll also be adding new features to the keyboard to convert more free users to the PRO version."
"We would also like to spread the word of Typewise more in the Philippines so will investigate options for doing that, such as Philippine-targeted social media campaigns or news stories focused on the Philippines," Mr. Eberle also noted.
As for Typewise's vision for the app, he said: "At the moment, people waste a lot of time inputting text into our devices, so we build powerful autocorrect and text prediction AI that enables people to type faster, type more accurately and type with 100% privacy."
Typewise also intends to offer a desktop app or a browser extension.
The goal is to "help people save time when interfacing with their computers, phones or tablets, at work and in everyday life," Mr. Eberle said.