Suspected digital fraud attempts from PHL dropped in 2nd quarter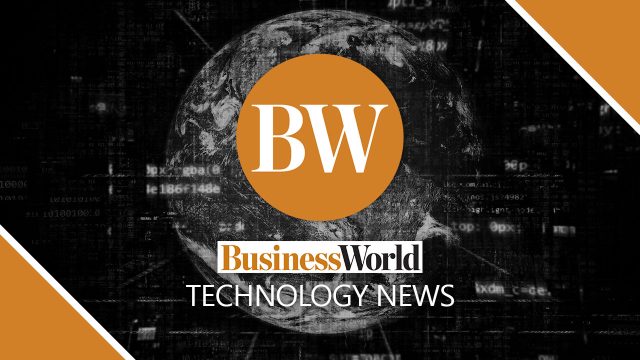 SUSPECTED digital fraud attempts originating from the Philippines fell 59.4% year on year in the second quarter, a global information and insights company said.
The decline shows fraudsters possibly have recognized existing fraud controls after experiencing them first-hand, TransUnion Philippines President and Chief Executive Officer Pia L. Arellano said in an e-mailed statement on Tuesday.
"Constant vigilance is still warranted as we will likely see them again in industries where transactions are increasing," she added.
Suspected digital fraud attempts on businesses and customers climbed 16.5% globally in the second quarter.
Industries that saw the largest declines in suspected digital fraud from the Philippines were telecommunications (-98.7%), logistics (-71.1%), and financial services (-61.3%).
"Among all the markets that our research covered, the Philippines recorded the second biggest decline in the rate of suspected digital fraud originating from that country, next only to Brazil," Ms. Arellano noted.
TransUnion said digital fraudsters are refocusing their efforts on the gaming and travel and leisure industries, which saw suspected fraud attempts rise 393% and 155.9% in the second quarter, respectively. In the Philippines, these rates "rose 51.4% for gaming and 198.5% for travel and leisure."
"In the travel and leisure industry, the top type of fraud globally is credit card fraud. This happens when a customer uses a fake or stolen credit card for a purchase, resulting in a chargeback to the site. In communities, profile misrepresentation is the top fraud type, wherein a user posts inaccurate information in their profile and/or uses bogus profile photos," TransUnion said.
"Meanwhile, the global gaming industry is plagued by gold farming, a practice wherein a user sells in-game assets/currency for real-world cash — an act that violates game rules," it added.
TransUnion said its conclusions are based on intelligence from "billions of transactions and more than 40,000 websites and apps contained in its flagship identity proofing, risk-based authentication and fraud analytics solution suite – TransUnion TruValidate™." — Arjay L. Balinbin