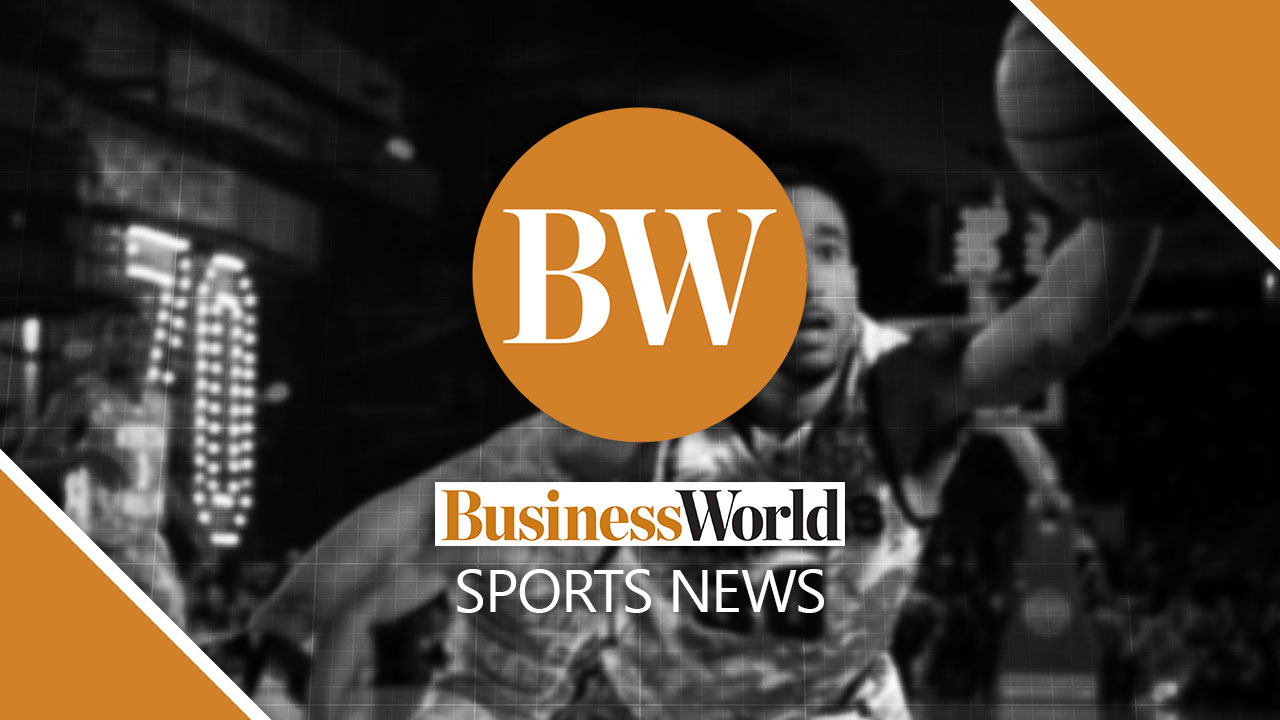 It wasn't exactly the way a battle between reigning Conference finalists was supposed to be set up. The Heat, who were five points from being East titleholders last season, headed into yesterday's set-to angling to win for better positioning in the play-in tournament. Interestingly, the Mavericks, who nearly became the West's best last year, were in an even worse state, with a playoff berth still in question. Which is to say more than just mere bragging rights were at stake in the protagonists' 78 match of their respective 2022-23 campaigns.
Interestingly, the Mavericks wound up showing their offensive prowess from the get-go. The firepower they envisioned when they picked up 2011 Number One pick Kyrie Irving at the trade deadline was on full display; he and fellow linchpins Luka Doncic and Tim Hardaway Jr. shot a combined 38 of 57 from the field, including nine of 20 from beyond the three-point line, to account for 96 of 122 total points. Given the way they punctured the hoops with ease, it would have been understating the obvious argue that they were cooking.
Unfortunately, the Mavericks still didn't get the outcome they desired. When the battlesmoke cleared, they became recipients of yet another loss — their sixth in the last seven outings — to fall to 11th in West standings with four more  contests to go in the regular season. The problem was not new to them; the questionable defense that became even more porous with Irving's arrival led to the setback. Their iffy mechanics in coverage led to them giving up seven more fouls (and five more free throws) and a whopping nine more offensive rebounds. As head coach Jason Kidd noted, "our defense was nonexistent. [We] couldn't get stops."
Little wonder, then, that the Mavericks fell behind late in the first quarter and had to play catch-up ball the rest of the way. Meanwhile, the Heat took advantage of the one-dimensional play they faced to break a three-game losing skein, never mind that they were missing two-time All-Star Bam Adebayo  due to a right hip contusion. "A win is a win," top dog Jimmy Butler underscored in his post-mortem. "I don't like the fact that they shot 61%. But I do like the fact that we finally won a game — which, not coincidentally, gives them a puncher's chance of claiming an outright playoff slot.
Certainly, the Mavericks will continue to scratch and claw for a play-in berth. They're in an unenviable position of having a record that's too high for a good shot in the draft lottery, but still on the fringes of a surefire postseason appearance. They also have no choice, having gone all in with Irving as a short-term rental and needing to see whether he's worth keeping for the long haul. They will have a lot to ponder on in the offseason, and the decisions they make may well give Doncic pause on how he wants his own future to unfold.
Anthony L. Cuaycong has been writing Courtside since BusinessWorld introduced a Sports section in 1994. He is a consultant on strategic planning, operations and human resources management, corporate communications, and business development.