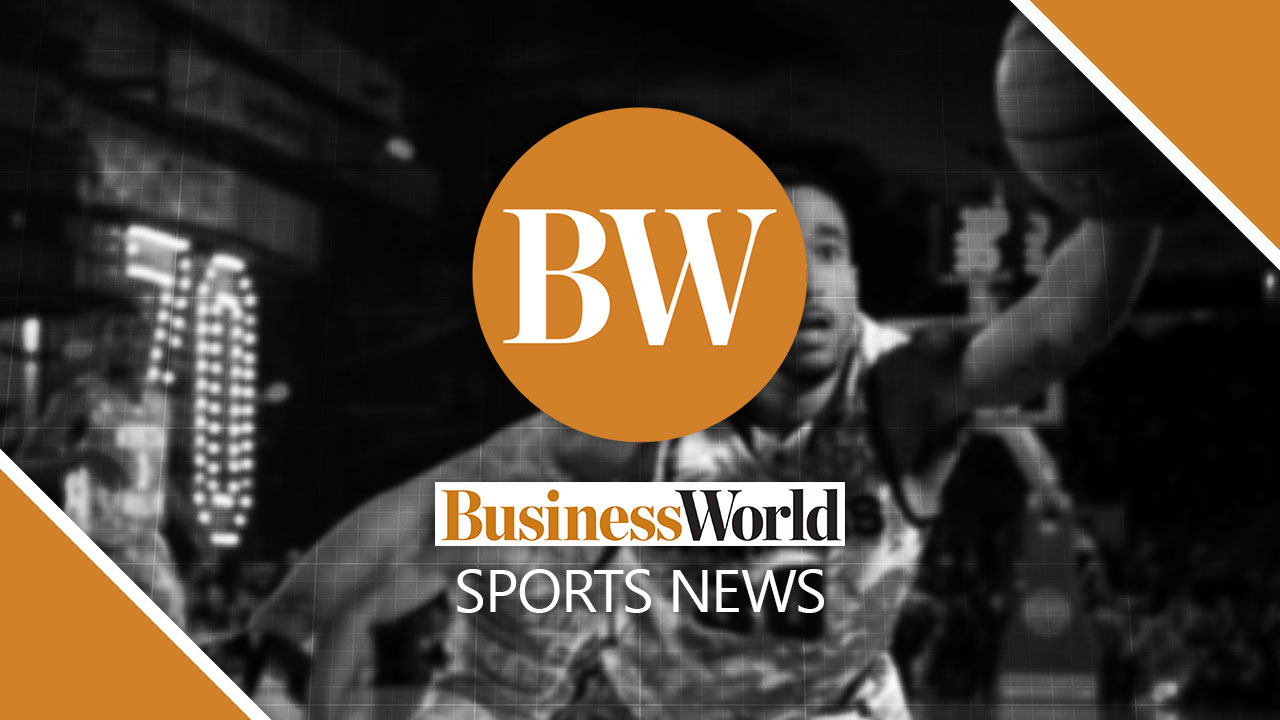 The National Basketball Association took two days short of two weeks since the Grizzlies' Ja Morant appeared on Instagram Live brandishing a gun in a nightclub to hand out its decision on the matter. Clearly, it wanted to cross all the Ts and dot all the Is before making a definitive declaration on the penalty it would be meting on the two-time All-Star. Which, for all intents and purposes, was only right given the gravity of the situation.
To be sure, not a few quarters have taken the league to task in the aftermath of its announcement of Morant's eight-game suspension, six of which it deemed as having been served during his time away from the Grizzlies. It's all just optics, the naysayers argued; the penalty is said to be incongruous with the consequences of, in the word of commissioner Adam Silver, "irresponsible, reckless, and potentially very dangerous" conduct.
There is, of course, the opposite view. After all, Morant promptly deleted his social media accounts and issued a statement expressing remorse for his actions, and the Grizzlies then acted fast when they all but compelled him to "step away" in the aftermath — first for two matches, and then for four more while he sought treatment. Meanwhile, police probed whether he owned the gun, and if he committed a felony by crossing state lines with it in his possession. He didn't on both counts. That said, the NBA knew damage had been done. After his meeting with Silver, the latter underscored that his action "also has serious consequences given his enormous following and influence, particularly among young fans who look up to him."
Significantly, financial considerations will play a part in the saga. It bears noting that Nike, with whom he has an endorsement deal, immediately stood by him. It isn't just because the sneaker giant is slated to launch the signature line of what it has touted as its "first Gen Z athlete." It's also because of his loyalty to the brand; even before he was drafted second overall in the 2019 rookie draft, he had already made up his mind to be in the swoosh stable and refused to negotiate with any other company.
There may yet be a bigger repercussion to Morant's bank account. He's eligible to ink a new accord in the offseason, one that could net him $231.4 million should he make an All-NBA Team. Should voters sour on him because of the controversy he's involved in, $192.2 million would be the most he can agree on. Moving forward, it may yet be the single most crucial factor motivating him to do better and protect his name.
Anthony L. Cuaycong has been writing Courtside since BusinessWorld introduced a Sports section in 1994. He is a consultant on strategic planning, operations and human resources management, corporate communications, and business development.