Home
Editors' Picks
Chicano, Mangrobang will compete in triathlon, duathlon in Hanoi SEA Games
Chicano, Mangrobang will compete in triathlon, duathlon in Hanoi SEA Games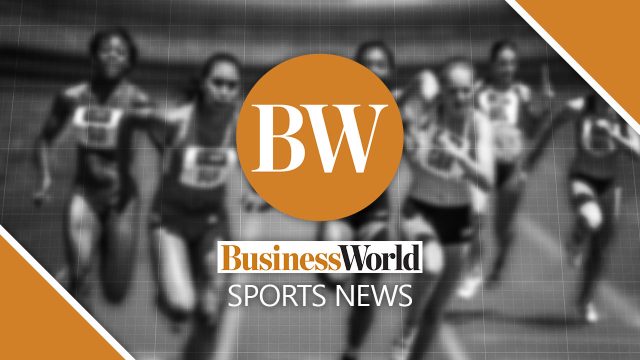 JOHN Leerams "Rambo" Chicano and Kim Mangrobang will race in both triathlon and duathlon in the Hanoi Southeast Asian  (SEA) Games next year.
Mr. Chicano and Ms. Mangrobang earned their spots to the duathlon team after blowing away the competition in the National Trials held at the Clark parade grounds in Pampanga yesterday.
Mr. Chicano reigned supreme in the men's side in an hour, 55 minutes and 27 seconds while Ms. Mangrobang dominated the women's class in 2:14:57.
The recent results mean the two will do twin duty in Hanoi.
Both Mr. Chicano and Ms. Mangrobang snared the individual and mixed relay team SEA Games golds in Subic, but since there will be no team events in Hanoi, they will still have a chance to duplicate the feat thanks to their duathlon qualification.
Triathlon Association of the Philippines (TRAP) President Tom Carrasco said SEA Games veterans Kim Remolino and Fernando Jose Casares also made the squad with unheralded Raymund Torio, who surprised everyone by finishing second to Mr. Chicano in 1:56:49, as top reserve. Jarwyn Banatao and Emmanuel Comendador were also being considered in the pool.
"(Mr.) Chicano and (Ms.) Mangy (Mangrobang) are sure together with (Ms.) Remolino and (Mr.) Casares, who is competing in Spain," said Mr. Carrasco.
"Torio is a surprise and we will consider him in the duathlon shortlist together with Banatao and probably Comendador, who did not fare well today but remains in the radar," he added. — Joey Villar