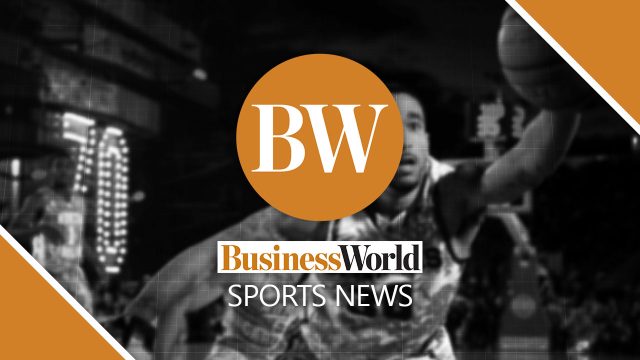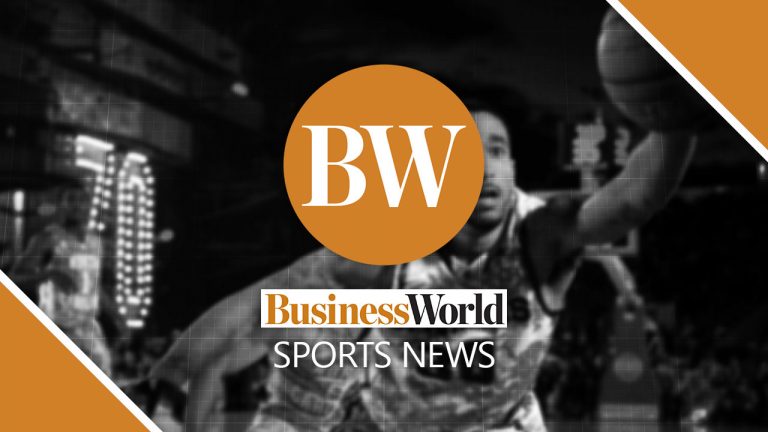 Much of the talk in hoops circles heading into the weekend focused on the Lakers' atrocious preseason record. With the start of the 2021-22 campaign just around the corner, the purple and gold had yet to come up with a single victory in six contests. And it wasn't simply that they lost each time out. Only in their last outing were they mildly competitive, with their average margin of defeat through their slate to date at 15 points. Needless to say, the development was far from expected given their status as contenders casting moist eyes on the Larry O'Brien Trophy they were proud owners of a mere 14 months ago.
Not that the Lakers themselves seem perturbed. To the contrary, they remain confident of their chances to succeed in their ultimate objective. For one thing, they understand that finding consistency in their output will take time in the face of the massive changes they made to their roster. For another, they believe they have cause to dismiss their tuneup matches because these featured little of their vaunted Big Three on the court together. As far as they're concerned, they'll do just fine once LeBron James, Anthony Davis, and Russell Westbrook become more comfortable with each other and jell as projected.
There are, to be sure, a lot of ifs in the equation. As with most other crucial ingredients to achievement, repetition is key to preparation and preparedness, and the very inability of the Lakers' three stalwarts to burn rubber together serves to underscore the uncertainty surrounding their bright prognosis. And, not coincidentally, the results have been middling at best and extremely underwhelming for newcomer Westbrook, in particular, because he has yet to settle in and comprehend his place in the pecking order.
If there's any silver lining, it's that the Lakers have a clear Number One, and that they're ahead by double-digits in the plus-minus column throughout James' time on the floor. The bottom line, however, is clear: All 15 active players need to be on the same page for them to be crowned the best of the best, and the sooner they start to realize it and work for it, the easier it will be for them to inject truth to their pronouncements.
Anthony L. Cuaycong has been writing Courtside since BusinessWorld introduced a Sports section in 1994. He is a consultant on strategic planning, operations and Human Resources management, corporate communications, and business development.