Senate working out details for increasing SB Corp. budget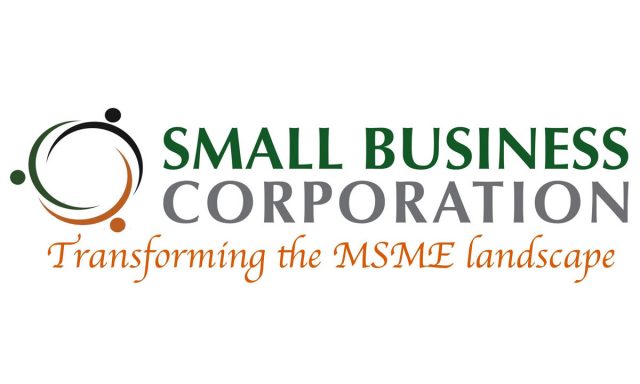 THE SENATE expressed support for an increase in funding for the Small Business (SB) Corp. microfinance program helping distressed enterprises, known as COVID-19 Assistance to Restart Enterprises (CARES).
At a hearing Tuesday to discuss the 2022 budget for the Department of Trade and Industry (DTI), which controls SB Corp., Trade Secretary Ramon M. Lopez briefed the Senate on how the company will be funded going forward.
"There is currently no budget for CARES, but the SB Corp. will be allocated P1.5 billion," Mr. Lopez said, noting that the DTI can channel funds for the program as before.
Majority Leader Juan Miguel F. Zubiri recommended a separate, increased budget allocation for the CARES program in 2022. "We will work out the numbers to help you."
Mr. Zubiri noted the need to improve the circumstances of micro, small, and medium enterprises (MSMEs) in light of the impact of coronavirus disease 2019 (COVID-19).
"They want to make an honest living in an impossible situation. No jobs to apply for even with their economies back at full swing; no capital to start their own businesses. We have to have something for them to go back to," Mr. Zubiri told the hearing.
The CARES program was established to help MSMEs recover from the pandemic. A total of P8 billion was released out of the second stimulus package, known as Bayanihan II. Out of the P8 billion, P4 billion was allocated for the MSMEs while the balance of P4 billion was to go to the tourism sector.
"It has zero interest rate, no collateral, but includes a service or management fee ranging from 2% to 4% a year," Mr. Lopez said.
MSMEs, the DTI said, got P5.5 billion in low-interest loans to 34,926 applicants. Mr. Lopez added that the excess of P1.5 billion was sourced from the funds allocated for the CARES for Tourism Rehabilitation and Vitalization of Enterprises and Livelihood sector, since its utilization was only P225 million.
Senator Juan Edgardo M. Angara, who chairs the Senate finance committee, suggested that the DTI make it easier for MSMEs to obtain loans by reducing the requirements, especially for smaller loans.
"Let's make it easy. Look into providing an express lane or less requirements for loans below a certain amount," Mr. Angara told the hearing.
"If the loan being applied for is P20,000 or below, let's not ask for numerous requirements. The cost of enforcement and administration might even be higher than the loan itself," he added.
Mr. Lopez told the committee the process is easier for small businesses, particularly those belonging to the informal sector. He said the only requirement was proof of operations, such as "parking fees" or other documents that are available from their barangays.
Medium-sized enterprises can avail of up to P5 million in loans, small enterprises P3 million, and micro enterprises P600,000. For those without Bureau of Internal Revenue documentation, such as street vendors, P100,000 is the maximum loan, Mr. Lopez said.
The number of MSMEs is now 2 million, up from, 1.7 million in 2020 and 1.5 million. Although many businesses closed since the pandemic began, many new registrations offset the losses, Mr. Lopez said. — Alyssa Nicole O. Tan