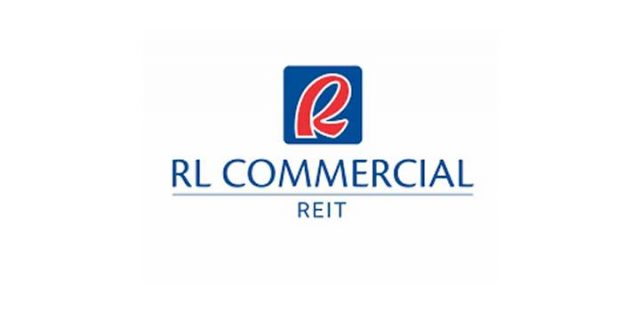 By Keren Concepcion G. Valmonte, Reporter  
RL Commercial REIT, Inc. (RCR) on Thursday said it has secured the highest issuer credit rating from Philippine Rating Services Corp. (PhilRatings), which allows it to raise its borrowing limit.  
In a statement, RCR said it received a credit rating of PRS Aaa (corp.) with a stable outlook from PhilRatings.  
"The investment-grade issuer credit rating allows RCR to increase its leverage limit from 35% to 70% of the total value of its deposited property, according to the REIT Implementing Rules and Regulations," the Gokongwei-led company said.   
"This gives RCR greater financial flexibility to support its organic and inorganic growth for long-term sustainability," it added.  
Under the country's REIT IRR, companies are only allowed to have financial obligations or borrowings worth 35% of the value of assets included in their portfolio unless it has a publicly disclosed investment-grade credit rating by an accredited rating agency.  
The PRS Aaa rating is the highest rating assigned by the domestic credit rating agency, which means it has a "very strong capacity" to meet financial commitments compared to other corporates in the country.   
A stable outlook means the company is expected to keep the same rating within the next 12 months.   
Rizal Commercial Banking Corp. Chief Economist Michael L. Ricafort said the rating would allow RCR to borrow more to fund its investments or expansion projects.   
"These also allow it to borrow at lower interest rates and also at better terms," Mr. Ricafort said in a Viber message on Friday.  
RCR is the real estate investment trust (REIT) sponsored by Robinsons Land, Corp. (RLC). It is the largest REIT in the Philippines with a market capitalization of P64.2 billion, a property valuation of P73.9 billion, and an initial portfolio consisting of 14 assets with a combined 425,315 square meters (sq.m.).  
"The rating likewise considered the properties' strong financial track record and proven resilience amidst the COVID-19 pandemic, as well as the Company's zero-debt status which gives RCR significant headroom to lever up to fund its future expansion," RCR said.  
Subject to market conditions and regulatory approval, Robinsons Land is expected to infuse one or two assets every year into RCR. RCR said the rating was also achieved because of its management team and because of "solid backing" from its sponsor firm, RLC.  
"We are also very much open to acquiring property from unrelated third parties. We are also looking into redeveloping existing assets to optimize land use and achieve higher valuations," RCR President and Chief Executive Officer Jericho P. Go told BusinessWorld in an Aug. 13 e-mail interview.   
RCR shares at the stock exchange went up by 0.16% or one centavo on Thursday to close at P6.45 each.