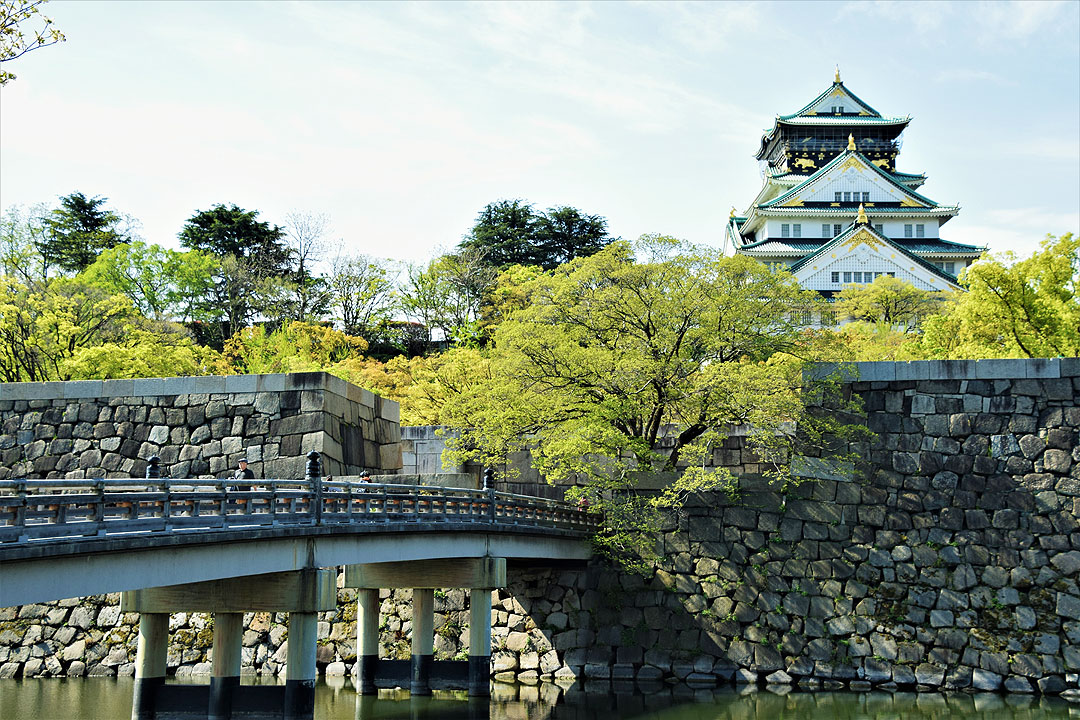 A BUSINESS delegation from the Osaka Business Partner Cities organization recently concluded a three-day visit to explore possible manufacturing locations, the Philippine Economic Zone Authority (PEZA) said.
PEZA said in a statement on Monday that the Osaka delegation included representatives from 15 companies considering establishing manufacturing, food, agriculture, pharmaceutical, electronics, and machinery businesses in the Philippines.
The delegation was in the Philippines between March 15 and 17 and paid a visit to the PEZA head office in Pasay City on March 16. The delegates were led by the Osaka Business Partner City Council and the Philippine Trade and Investment Center in Osaka.
"We are… most aggressive in promoting the Philippines to international business community," PEZA Officer-in-Charge Tereso O. Panga said.
The Osaka Business Partner Cities program is a network supporting the internationalization and recovery of small and medium enterprises in Osaka, which number about 30,000.
Mr. Panga said PEZA is expecting more Japanese investment in the Philippines following the recent state visit of Mr. Marcos to Japan.
"We have received more inquiries from interested Japanese companies who will greatly add to the exports of the Philippines," Mr. Panga said.
PEZA has 887 registered Japanese companies that have generated P745.64-billion investment and $17.25 billion worth of exports, while creating 350,710 direct jobs.
Some of the PEZA-registered Japanese companies include Taganito HPAL Nickel Corp., Toshiba Information Equipment (Philippines), Inc., Ibiden Philippines, Inc., Canon Business Machines (Philippines), Inc., and Tsuneishi Heavy Industries (Cebu), Inc.
In 2023, PEZA has set a target of 10% growth in approved investments after recording P140.7 billion worth of investment last year. — Revin Mikhael D. Ochave