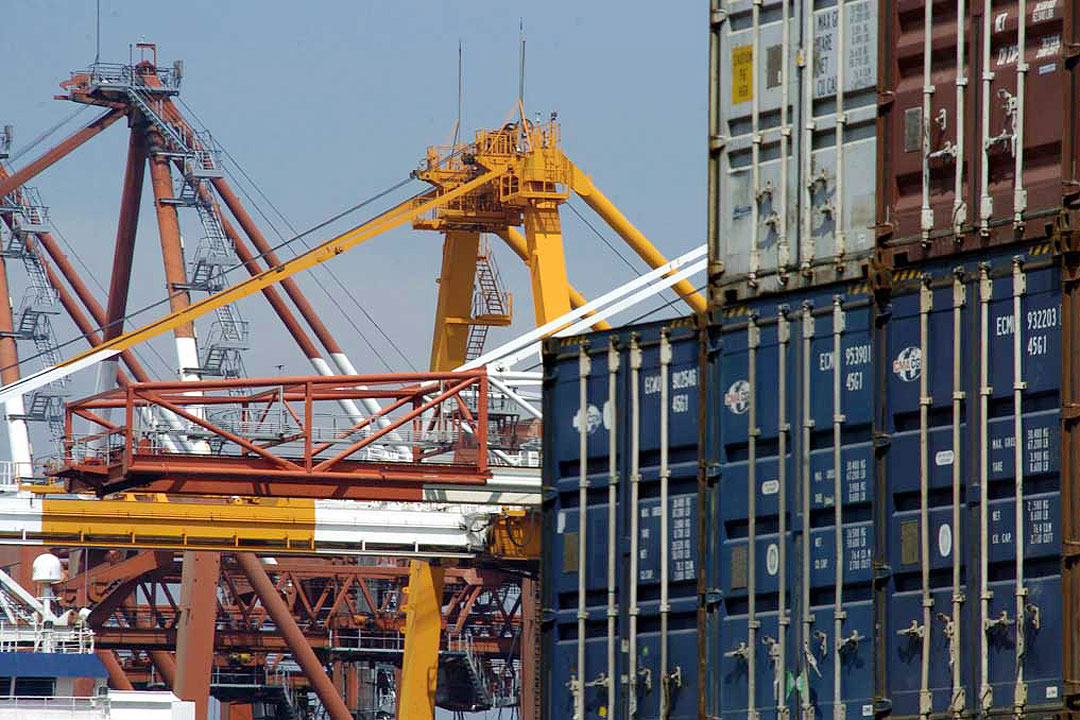 THE Anti-Red Tape Authority (ARTA) will help streamline the processing of permits required to export and import processed food, addressing concerns raised by a public-private trade council.
In a statement on Thursday, the ARTA said among the issues that will have to be resolved are overlapping mandates of different agencies. 
"The concerns and issues raised and brought to ARTA's attention will be addressed by the authority's streamlining programs, as well as its digitalization initiatives in collaboration with the Department of Information and Communications Technology," ARTA Director General Ernesto V. Perez said.
He said ARTA, along with the Better Regulations Office (BRO) and Compliance Monitoring and Evaluation Office (CMEO), met on Jan. 25 with the Export Development Council's (EDC) Networking Committee on Agriculture Policy Chairperson Philip C. Young to discuss regulatory constraints.
The EDC, formed in 1994 under Republic Act 7844 or the Export Development Act and composed of government and private sector representatives, aims to determine the bottlenecks hampering the country's export industry.
According to the ARTA, the BRO will spearhead the review of relevant regulations while the CMEO will lead in monitoring compliance of concerned agencies based on the Ease of Doing Business and Efficient Government Service Delivery Act.
Mr. Perez said regulatory agencies will eventually be integrated into the TradeNet platform to provide an end-to-end processing of licenses and permits via a single online portal. 
"As for concerns regarding the overlapping mandates in the regulatory agencies, it will be addressed through a joint administrative order after a thorough consultation with the agencies," Mr. Perez said. — Revin Mikhael D. Ochave