TUCP says wage boards not acting fast enough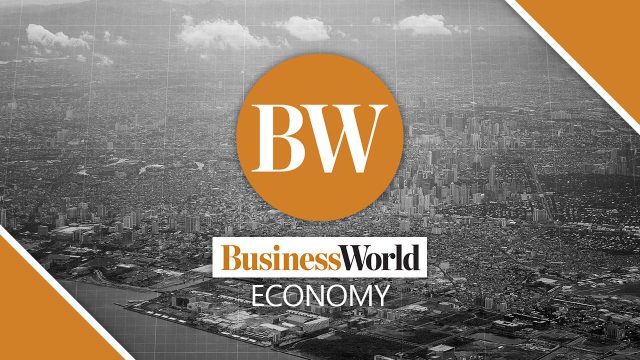 THE Trade Union Congress of the Philippines (TUCP) said Sunday that wage boards are not responding adequately or quickly enough to address petitions seeking to raise the minimum wage.
The TUCP, the Philippines largest labor federation, said in a statement that the labor bureaucracy was not being responsive to the needs of workers, who have had to live with high prices, calling the bureaucracy's approach "business as usual, time-consuming, (and) technically tedious."
Such an attitude "will further push under the workers who are trying to keep their heads above the rising waters of (the rising) cost of living," it said.
The wage board in Metro Manila recently dismissed a petition seeking to raise the minimum wage in the region to P1,007 per day.
It said last week that it may release its wage-setting decision four days before the 2022 elections.
"TUCP is outraged and fears that the Department of Labor and Employment (DoLE) and wage boards are just 'dribbling the ball' to calm the fears of workers now facing hunger as the cost of living escalates. TUCP condemns this apparent insincerity of the DoLE and wage board as the height of insensitivity to the real hunger being faced by our minimum wage earners," group president Raymond Mendoza said.
TUCP last week refiled its petition for a P470 increase in the daily wage for Metro Manila.
"If it is true that (Labor) Secretary Silvestre Bello III ordered all the regional wage boards to review the existing wages as they have become insufficient for the needs of workers and their families, why did the National Capital Region Wage Board dismiss the original TUCP petition on a mere technicality?" the TUCP said, noting that the decision of Metro Manila's wage board "conveys a political signal" to its counterparts elsewhere in the country.
Mr. Bello recently proposed a P5,000 wage subsidy for three months or until such time as a wage order is given. Assistant Secretary Dominique Rubia-Tutay provided a separate estimate for such a subsidy of P8,000.
The TUCP said talk of a subsidy represents attempts by the Labor department "to raise false hopes and to dampen the mobilization plans of workers to protest the sub-poverty level minimum wage nationwide."
The TUCP is set to file a minimum wage petition in the Soccsksargen Region in the southern Philippines on Monday, following similar filings in the Central Visayas and Davao Region.
Minimum wages are set by regional boards, which can only entertain new wage hike petitions on the anniversary of their last ruling. — Kyle Aristophere T. Atienza