PCCI backs PHL plan to begin trade talks with US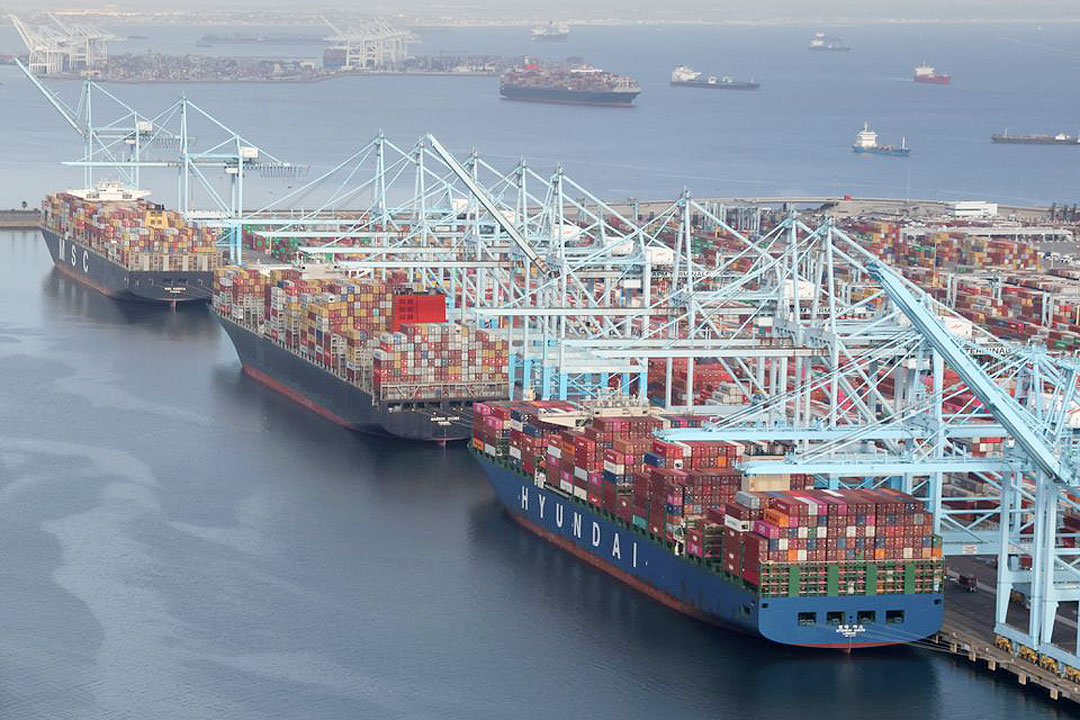 THE Philippine Chamber of Commerce and Industry (PCCI) expressed its support for plans to start free trade discussions with the US.
"We are all for it," PCCI President George T. Barcelon said in a Viber message to BusinessWorld on Sunday.
On Feb. 24, Trade Secretary Ramon M. Lopez said during a virtual briefing organized by the Philippine Embassy in Washington that the Philippines is seeking to begin discussions on a free trade agreement (FTA) and the renewal of the Generalized System of Preferences (GSP) program with the United States.
"We are grateful for the GSP program that the US has provided the Philippines. Of course, the next step really is how we can elevate it into an FTA so that it becomes a longer-lasting kind of a trade arrangement," he added.  
 "We've been wanting really to start the (GSP) discussion… Of course, we are trying to have that renewed for this year," Mr. Lopez said.
Trade privileges under the US GSP program expired on Dec. 31, 2020 and have not been renewed. Under the program, a list of Philippine exports is allowed entry into the US duty-free.
The Department of Trade and Industry (DTI) estimates a Philippine utilization rate of 74% for the GSP privilege in 2020.
Mr. Barcelon said the Philippines will also expand its trade relations once the Regional Comprehensive Economic Partnership (RCEP) is ratified by the Senate.
 "Once we ratified RCEP, Australia and New Zealand open up," Mr. Barcelon said.
RCEP is a trade deal involving Australia, China, Japan, South Korea, New Zealand, and 10 members of the Association of Southeast Asian Nations (ASEAN).
The trade deal is expected to improve trade and help in the global economic recovery. It took effect on Jan. 1 and has taken effect in 11 countries.
The Senate has yet to give its concurrence to RCEP, adjourning on Feb. 3 for the upcoming elections. RCEP was signed by President Rodrigo R. Duterte on Sept. 2, 2021. — Revin Mikhael D. Ochave