IATA calls for more PHL action to restore air travel confidence, revive airline industry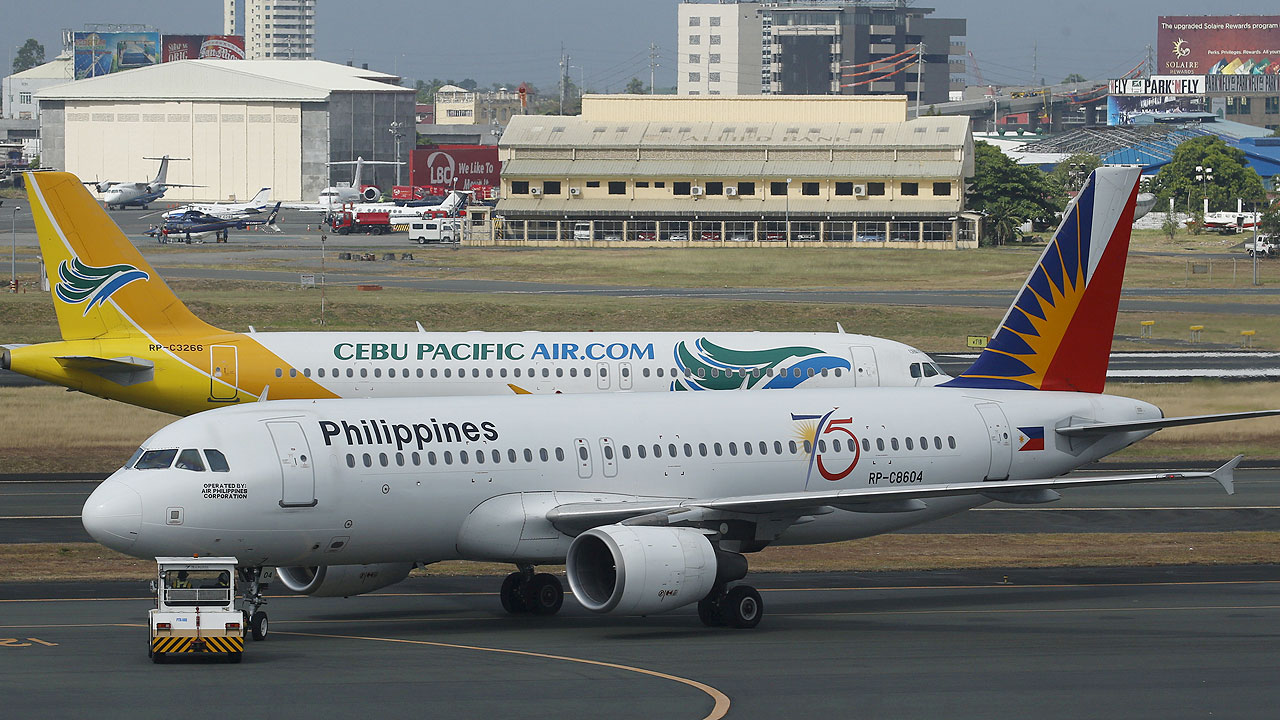 THE International Air Transport Association (IATA) said it is optimistic about the Philippine government's move to open its borders to fully vaccinated foreign travelers, but added that more measures are needed to boost passenger confidence in air travel.
"It is good for the aviation community, and will facilitate the recovery of the aviation industry and the tourism sector.  We urge other Asia-Pacific governments to look at similarly easing their travel restrictions and join this growing momentum we are seeing in the region during the past several weeks," Philip Goh, IATA's regional vice-president for Asia Pacific, said in  a statement on Wednesday.
Beginning Feb. 10, Philippine borders were opened to fully vaccinated travelers from countries whose citizens enjoy 30-day visa-free entry privileges.
Mr. Goh noted that easing travel restrictions is a "positive step" forward, but "more needs to be done in order to build greater confidence in air travel."
"We urge the Philippine government to take the following additional actions: make permanent the standardization of measures and exemption of quarantine, improving from the current temporary suspension; accept antigen tests for pre-departure testing; recognize digital vaccination certificates and testing certificates that are presented on digital platforms, such as the IATA Travel Pass," he said.
"It is through greater liberalization from air travel restrictions that aviation and travel businesses, and indeed economies, can advance to full recovery from two years of extreme hardship," he added.
Flag carrier Philippine Airlines, Inc. said fully vaccinated ​foreigners will no longer be required to undergo quarantine at a designated facility.
"Instead, they shall self-monitor for any signs or symptoms for seven days, with the first day being the date of arrival, and shall be required to report to the local government unit upon the manifestation of symptoms, if any," it said in a statement.
PAL also said that unvaccinated foreign children below 12 years, traveling with a Filipino parent, will need to observe the entry, testing, and quarantine protocols.
"Foreign children from ages 12 to 17 years of age traveling with their Filipino parent, shall follow the protocols based on their vaccination status (i.e., vaccinated or unvaccinated). If the child is unvaccinated, either parent should accompany the child during their facility based quarantine," the flag carrier added.
The airline is currently flying to and from 33 international and 27 domestic destinations. — Arjay L. Balinbin