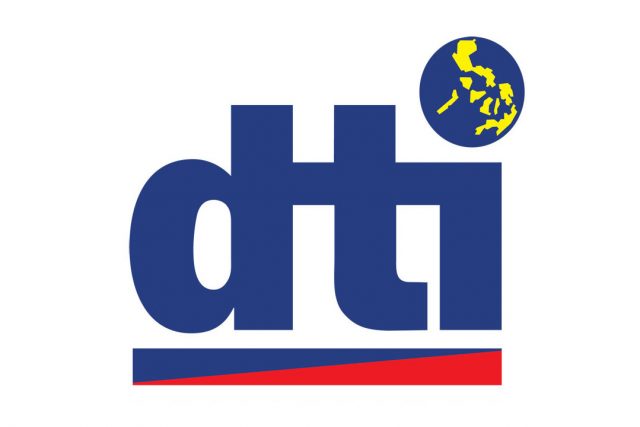 THE Department of Trade and Industry (DTI) said it has entered into an agreement with online service provider 1Export to facilitate the global distribution of products made in the Philippines.
The DTI said in a statement on Monday that its Go Lokal! Program is collaborating with 1Export's Kalocal platform to launch a product known as the Go Lokal Surprise Box, a gift box containing Philippine products made by micro, small, and medium enterprises (MSMEs). The box will be initially available in the US and Canada.
"This promotional initiative will help MSMEs transition to cross-border trade as it provides the opportunity for the world to discover Filipino culture through artisanal handicrafts and delectable treats," DTI said.
Go Lokal! seeks to help MSMEs make their products more accessible to new markets. It supports food and beverage, lifestyle, fashion, home decor, and health and wellness businesses.
"Since its inception in 2016, the Go Lokal! program has partnered with 24 retailers, rolled out 154 stores nationwide, and assisted 859 MSMEs of which 385 have become regular suppliers of partner retailers. To date, the program has generated sales amounting to P428 million," the DTI said.
Kalocal, the 1Export platform, allows users to order products made in the Philippines at wholesale prices.
"Kalocal aims to help Filipino communities abroad who want to start their own business (by) importing and reselling products directly from local producers and manufacturers by offering competitive pricing for a wide variety of products — from heritage to novelty, from premium to popular and fast-moving brands," the DTI said. — Revin Mikhael D. Ochave