NGCP needs about 1,800 MW in firm contracts for full coverage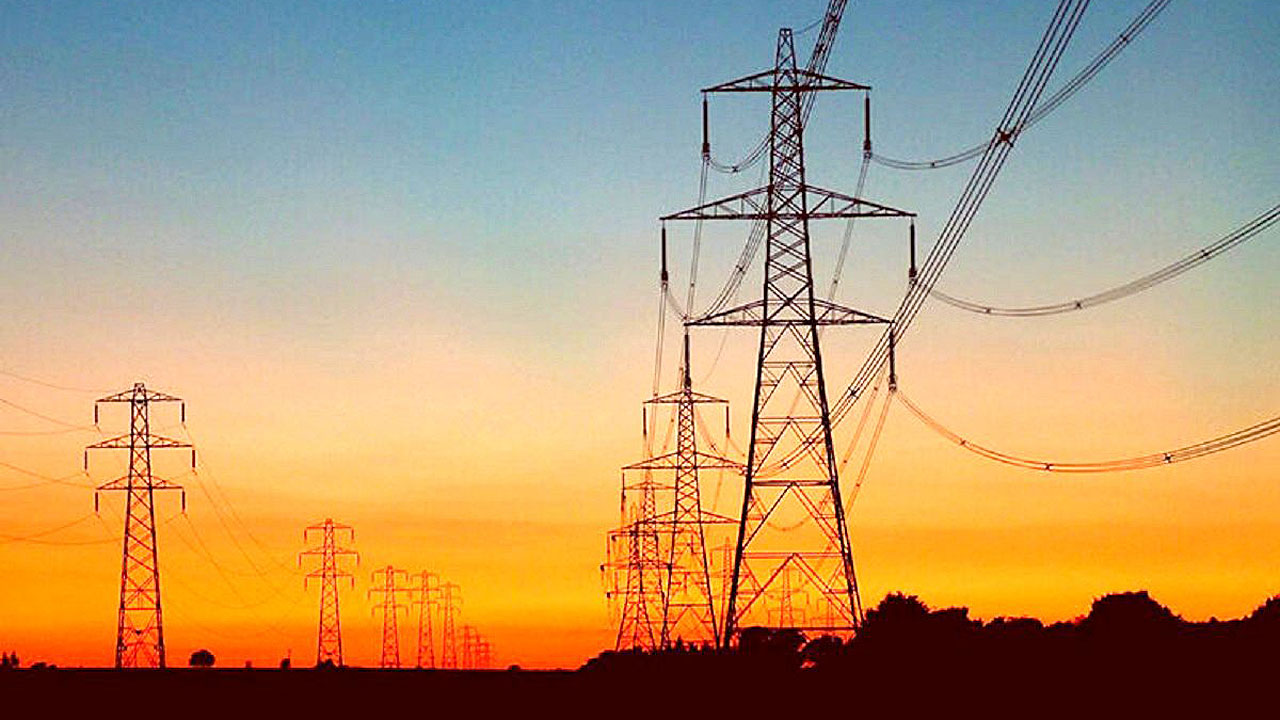 By Marielle C. Lucenio
THE National Grid Corp. of the Philippines (NGCP) said it currently has firm contracts amounting to 809.3 megawatts (MW), and needs 1,776.7 MW more to fully cover the grid's reserve requirements, though it considers itself adequately covered if non-firm contracts are counted.
The NGCP's firm contract estimates were made in a Dec. 29 letter to the Department of Energy (DoE).
"If you have noticed, we are over contracted if you consider the non-firm contracts," NGCP Assistant Vice-President and spokeswoman Cynthia D. Perez-Alabanza told BusinessWorld in a Viber message on Wednesday.
The grid operator has 2,807.2 MW worth of non-firm contracted capacity, which costs less than firm contracts because generators charge more to fully commit their power on a standby basis. The NGCP has said that full coverage on a firm-contract basis will cause power prices to rise.
The DoE said on Tuesday that rotating blackouts are possible on two key dates on the Luzon grid within two weeks after the May 9 elections.
"We have separate firm and non-firm contracts because the need is not constant, so why buy the maximum required?" Ms. Perez-Alabanza said.
At a news conference on Tuesday, the DoE pressed the NGCP to make all its contracts for power reserves — known as ancillary services — firm contracts to present a clearer picture of the available power reserve level.
"We have to dissociate the requirement for ancillary services from the energy market so the distributing utilities know that there's a supply that's not available," the DoE's Electric Power Industry Management Bureau Director Mario C. Marasigan said at a virtual briefing.
The DoE, Ms. Perez-Alabanza said, has always taken the position that power supply issues can be addressed through firm contracting of ancillary services.
"It's not. What's lacking is the supply and not the power for balancing the supply," she added.
Ms. Perez-Alabanza added: "When you don't have enough power, NGCP is not going to hold on to these capacities."
Nevertheless, the grid operator is in the process of converting more of its contracts to firm, though Ms. Perez-Alabanza said the DoE must issue "clarification(s)" with regard to its policies.
"They did not take into account the variable nation of ancillary service needs, and the existing contracts which NGCP is also duty bound to honor. At any rate, we are complying and we've already applied for the approval of several firm contracts with the Energy Regulatory Commission," she said.