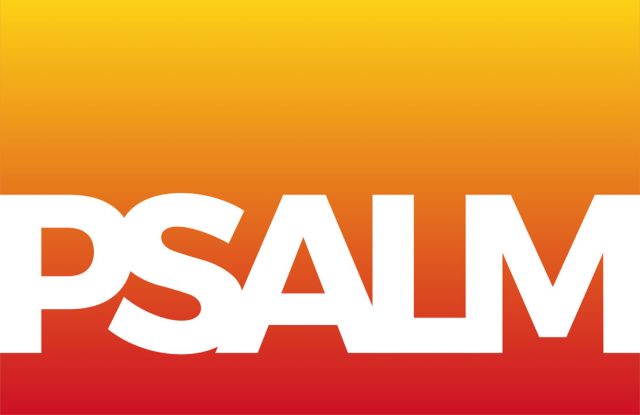 A HOUSE COMMITTEE approved Wednesday a bill that proposes to extend the corporate life of the Power Sector Assets and Liabilities Management Corp. (PSALM), giving it more time to dispose of assets to settle the obligations of the industry before it was largely privatized.
The House Committee on Energy passed an unnumbered substitute bill and committee report to House Bill 10006 that was written by Pampanga Rep. Juan Miguel M. Arroyo.
The measure, if signed into law, would amend Republic Act 9136 or the Electric Power Industry Reform Act (EPIRA) by extending PSALM's corporate life by 30 years until June 26, 2056.
Mr. Arroyo said the extension of PSALM's corporate life will help reduce the public sector deficit and help the agency securing longer-term financing for power projects.
He said projects such as the Agus-Pulangi hydropower complex that is awaiting rehabilitation before privatization will require PSALM to be around long-term to enhance confidence among financing entities.
PSALM was created under EPIRA to lead the privatization of generation and transmission assets of the National Power Corp. and the National Transmission Corp.
PSALM manages financial obligations involving power projects such as capital lease payments to Independent Power Producers as well as obligations of electric cooperatives to the National Electrification Administration.
PSALM's corporate life was originally due to expire on June 26, 2026 or 25 years after the effectivity of EPIRA. Should PSALM be dissolved, all of its assets and liabilities will reverted to the National Government. — Russell Louis C. Ku