Home
The Nation
Manila mayor plans to use infra budget to improve internet connection, if elected president 
Manila mayor plans to use infra budget to improve internet connection, if elected president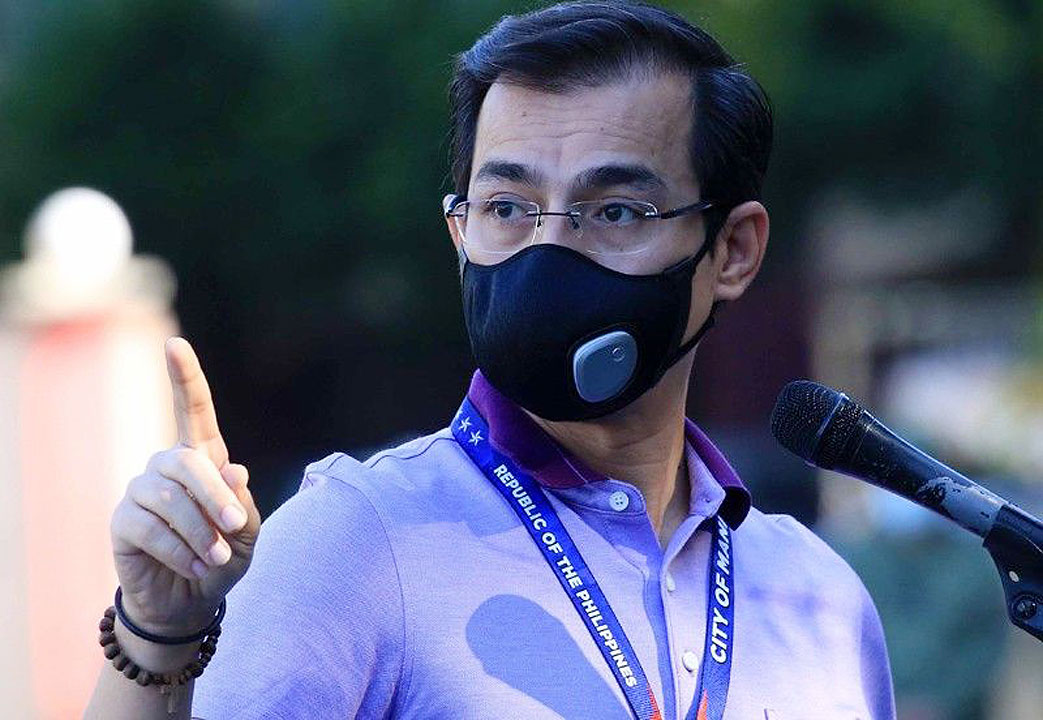 PRESIDENTIAL candidate and Manila Mayor Francisco "Isko" M. Domagoso said he plans to use part of the public works department budget to fund the rollout of a nationwide fiber backbone that will provide fast and stable internet connection nationwide, if he wins in next year's election.  
"I will redirect (at least) 10% of DPWH (Department of Public Works and Highways budget)… to invest P45 billion to connect 7,107 islands, laying down fiber optics in our country," he said in a meeting Tuesday in Binangonan, Rizal.  
The standard bearer of Aksyon Demokratiko said that it would help the country become more digitally competitive.    
"After all, the information highway is itself a very important part of infrastructure development where the Philippines is a laggard compared to many countries," he said in a separate statement.    
The Philippines placed 58th out of 64 countries in IMD Business School's World Digital Competitiveness Ranking 2021 due to poorer performance in adaptive attitudes, business agility, and information technology integration.  
Mr. Domagoso also said that the improvement in internet infrastructure will make blended learning more accessible to students and sustain quality education during the coronavirus pandemic.  
He added that he would support public education by providing students and teachers with tablet and laptops with free internet connection.    
The Manila mayor also told reporters that he plans to automate government services so that Filipinos could access them from anywhere through their gadgets. — Russell Louis C. Ku