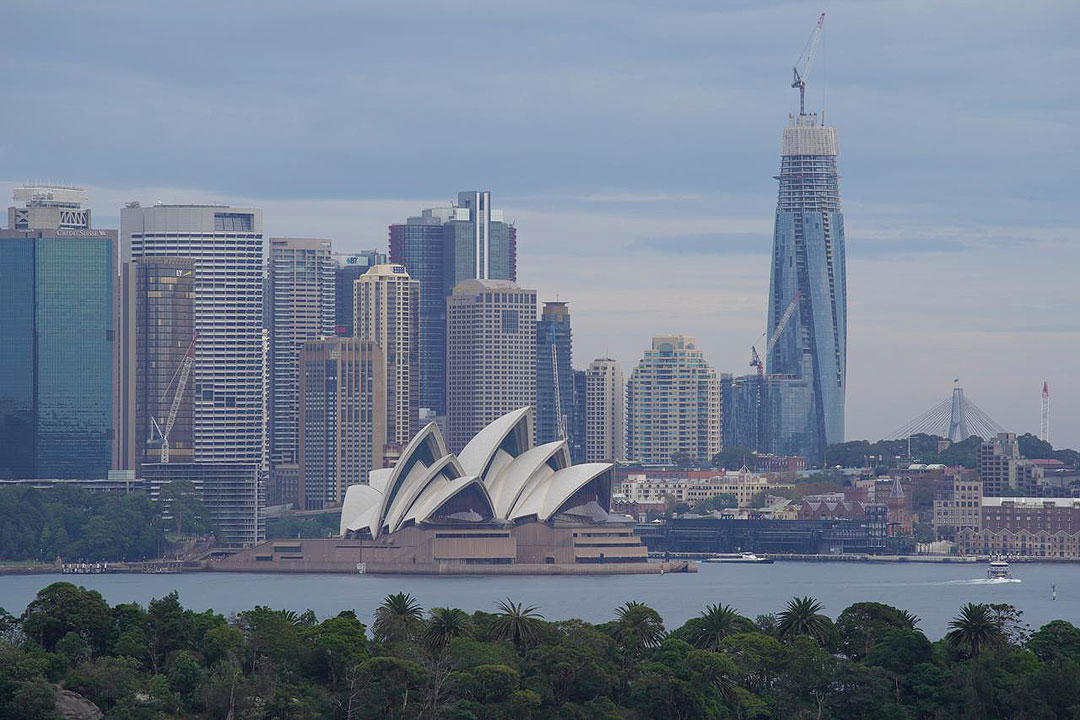 THE DEPARTMENT of Trade and Industry (DTI) expressed support for the inclusion of small businesses in an ASEAN-Australia and New Zealand free trade deal upgrade in recent virtual discussions by trade ministers.
The DTI said representatives in the ASEAN dialogue partner consultations on Sept. 13-15 discussed the possible completion of negotiations for the ASEAN-Australia-New Zealand Free Trade Area (AANZFTA) upgrade by next year.
Trade Secretary Ramon M. Lopez called for a dedicated chapter that will support the participation of micro-, small-, and medium-sized enterprises (MSMEs) in the global trading system to help them recover from the effects of the coronavirus pandemic, the DTI said in a statement Wednesday.
"The Philippines would like to highlight the role and importance of MSMEs in the ASEAN-Australia-New Zealand region, as they play a vital role in the economy," Mr. Lopez said.
"Globally, MSMEs are considered the backbone of national economies and the inclusion of this (MSME) Chapter in the Agreement will ensure that initiatives are put in place so that they can benefit from the trade opportunities in the FTA."
According to a general review of AANZFTA released in 2017, parties may consider ways to incorporate MSMEs in the free trade deal's framework to gain greater access to global value chains, noting that such firms account for 98% of businesses in Asia.
"There are a growing number of MSMEs interested in taking advantage of export opportunities as part of the evolving supply chains in the AANZFTA region. These MSMEs are interested in engaging in discussions with governments on how trade agreements can benefit businesses of all sizes," the report said.
The Trade department also noted that ASEAN and its trade dialogue partners emphasized the need for more cooperation in vaccine procurement and digital trade.
"This includes the call to democratize vaccine production, and research and development by partnering with the Philippines and other ASEAN Member States as a production hub for vaccines and working with research organizations to increase competency on science and technology," the DTI said. — Jenina P. Ibañez