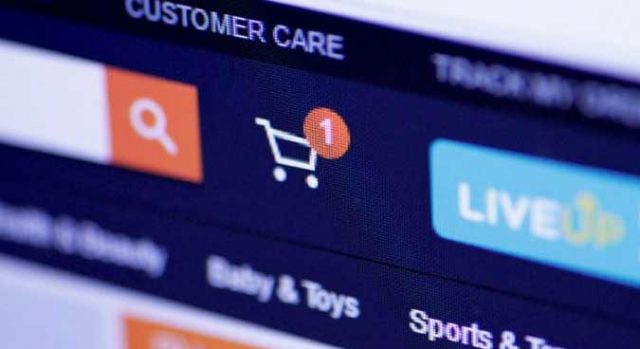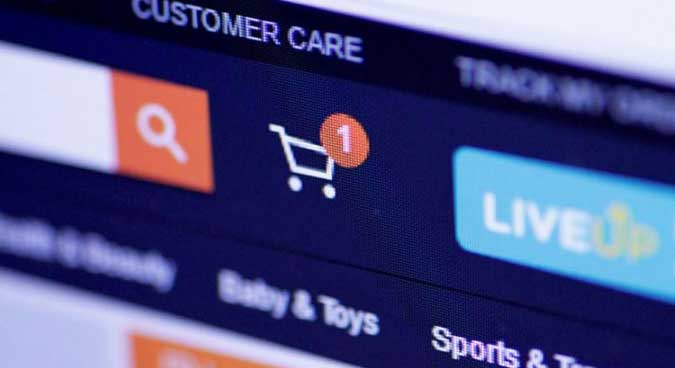 An online consumer dispute resolution system will be rolled out soon in response to a spike in consumer complaints last year, the Trade department said.
The system being developed by the Department of Trade and Industry's (DTI) consumer protection group will be a unified consumer complaints portal linking various government departments.
Consumer complaints received by the DTI's consumer protection group increased after a surge in online shopping during the lockdown, the DTI said in a statement Wednesday.
Through the online system, consumers can file complaints and seek redress as long as the products bought either online or offline are from a business in the Philippines.
In the first phase of development, the DTI and its partners are assessing consumer complaints management tools to come up with recommendations for the online system.
"The system will help both the DTI and the consumers because through the online platform, it will be easier to document and track every process of a complaint," DTI Consumer Protection Group Assistant Secretary Ann Claire C. Cabochan said.
The DTI is working with the United States Agency for International Development  – University of the Philippines Public Administration Research and Extension Services Foundation, Inc. in developing the system.
The system is a response to DTI Administrative Order No. 20-05 issued in September to develop such a consumer complaints system. — Jenina P. Ibañez