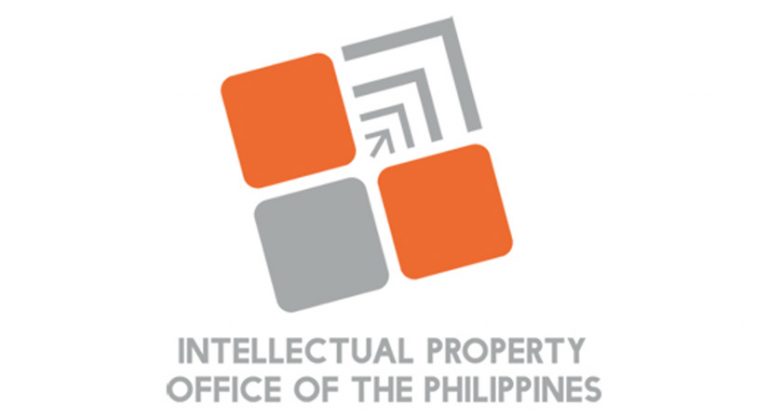 THE intellectual property (IP) office has entered into a partnership with Ateneo de Manila University's law school to improve the IP skills of the law school's student body.
The Intellectual Property Office of the Philippines (IPOPHL) will support the law school in seeking accreditation with the World IP Organization in promoting its programs to prospective international students.
Through an agreement signed on May 28, the two organizations plan to collaborate to ensure that Ateneo's Master of Laws program and other professional programs "maintain an international standard of knowledge and skills relevant to global and local IP laws and trends," IPOPHL said in a statement Wednesday.
IPOPHL plans to promote the graduate program to its government and private sector partners, and it will look into training its own personnel through the program.
In turn, Ateneo Law School will encourage students to take up an internship in IPOPHL, promote the agency's training programs, and support IP-related research project. The school will also explore scholarship and grant options.
"It is such a privilege to join hands today with the Ateneo Law School and secure its commitment to help IPOPHL in its mandate of promoting IP as a tool for technological progress and economic growth," IPOPHL Director General Rowel S. Barba said. — Jenina P. Ibañez