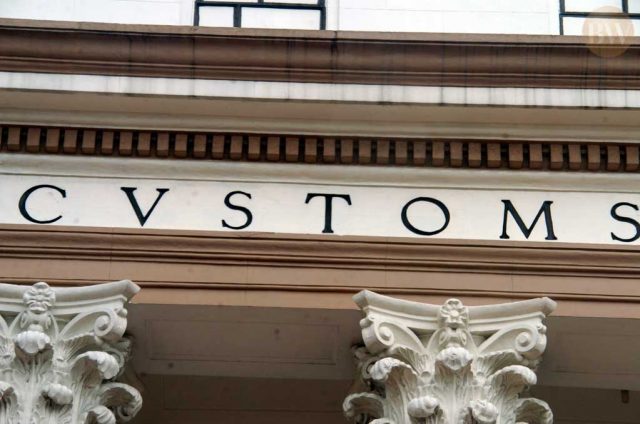 THE Bureau of Customs (BoC) collected P287 million in additional customs duties and taxes in the first three months of the year from post-clearance audits.
In its first quarter accomplishment report released Wednesday, the BoC said it generated P258.36 million from the prior disclosure program, which allows importers to voluntarily report minor errors in the declaration and payment of duties and taxes.
It collected a further P28.67 million after issuing audit notification letters.
Customs also earned P138.536 million from the public auction to dispose of 586 overstaying containers.
"The container dwell time for both imports and exports is being monitored to prevent port congestion. Based on a study conducted by the BoC in 2020, the actual customs clearance time is only two days for imports and 1.4 days for exports," the report said.
It said the agency also wants to keep the yard utilization rates of its ports below 70% to avoid congestion.
The bureau said it confiscated P3.3 billion worth of smuggled goods in the three months, and condemned P763 million worth of forfeited goods.
The bureau's revenue rose 50% year on year to P51.277 billion in April, exceeding its collection target by 4.2%. — Beatrice M. Laforga