State-run bank's online payment facility sees surge in transactions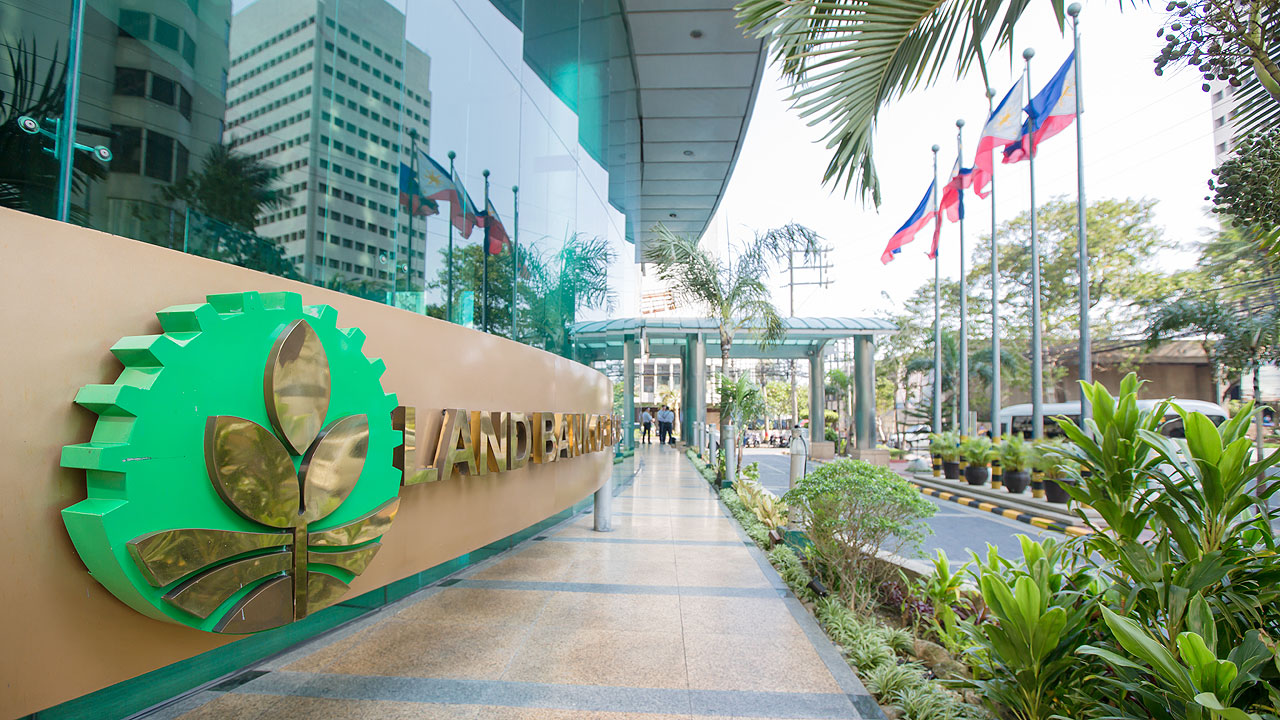 THE LAND BANK of the Philippines (LANDBANK) saw the number of transactions coursed through its online payment platform more than double in the seven months to July from the year-ago level as the lender recorded a surge in online banking.
The state-run bank said in a press release on Tuesday that it processed P1.307 trillion worth of transactions across all its electronic banking (e-banking) channels as of end-July, up by 65% from the same period last year. Total transactions also grew by 12% to 73.5 million year on year.
Broken down, e-payments through its Link.BizPortal reported the highest increase after doubling to 2.3 million transactions during the same seven-month period.
The combined value of e-payments also grew by 103% from a year ago to P5.57 billion under the website-based online platform that covers more than 800 partner merchants.
Meanwhile, the bank's Electronic Modified Disbursement System, which is used by National Government agencies with its partners, recorded 1.1 million transactions worth P925.28 billion, which were 36% and 74% higher than their year-ago levels.
Usage of its mobile banking application also improved as total transactions jumped by 48% to 55.72 million, with their total value rising by 136% year on year to P89.9 billion as of July.
The lender's weAccess for its corporate clients also saw higher transactions at 11.3 million, up 31% year on year, with total amount processed reaching P277.43 million, up 22%.
Its iAccess digital banking services for its retail clients recorded 3.1 million transactions in those seven months worth P8.86 billion, bigger by 49% from a year ago.
The bank's digital portal in opening new accounts were also able to process 1.67 million new deposit accounts as of June 30.
"LANDBANK continues to answer the call for accessible, reliable, and safe electronic banking in the new normal, driven by the varied needs of customers due in large part to the pandemic,"said Cecilia C. Borromeo, the bank's president and chief executive officer, in a statement.
"We are committed to collaborating with more government partners to make financial services much more accessible, towards promoting Ease of Doing Business and advancing greater digital financial inclusion in the country," she added.
The bank waived fees for interbank fund transfers via InstaPay and PESONet for retail clients until Sept. 30. It saw its net earnings climb by 1.67% to P5.48 billion in the first quarter. — Beatrice M. Laforga