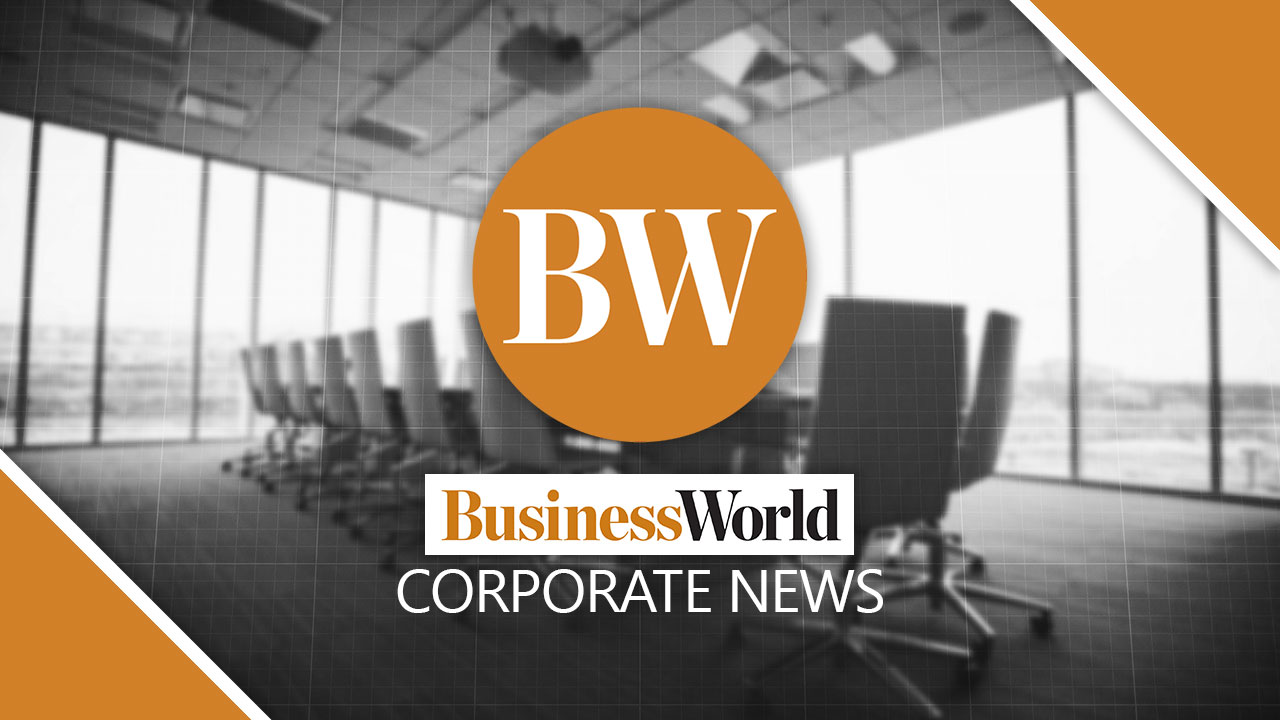 THE FILINVEST group has launched the first electric vehicle (EV) charging station in Filinvest City, Alabang as part of its sustainability efforts.
Filinvest Development Corp. (FDC) Director Michael Edward T. Gotianun said on the sidelines of the launch event Friday last week that the charging station features an AC charger and is available for free.
"We do not want to be left behind by other countries on the EV, although it will take some time for it to be adopted. For people looking to charge their cars, this is a place for them to charge," Mr. Gotianun said.
Filinvest City, managed by Filinvest Alabang, Inc., is a township development spanning 244 hectares. Filinvest Alabang is a subsidiary of FDC.
The charging facility, which has two chargers, is located in the Central Park of Filinvest City.
"We strategically placed the EV charging station here in Central Park given that this is the city center of convergence, the heart of Filinvest City. It is accessible through all points in the township," Filinvest Alabang First Vice-President for Townships Don-Don S. Ubaldo said during the event.
"Together, we are pioneering solutions that merge technology, sustainability, and convenience. This is a testament to our collective vision for a city that harmonizes with nature," he added.
Meanwhile, Mr. Gotianun said that Filinvest is mulling to install more EV charging stations in other developments in line with Republic Act No. 11697 or the EV Industry Development Act (EVIDA).
"We are probably putting some parking charging stations in the other developments," Mr. Gotianun said. "We have other developments all over Metro Manila. We have developments in Cebu and in Davao. We have hotels as well."
A provision under EVIDA mandates the government and the private sector to allocate 5% of their fleet to EVs.    The law also orders establishments to set aside dedicated EV parking slots, the installation of charging stations in parking lots and fuel stations, the opening of green routes for EV users, and support for domestic EV manufacturing. — Revin Mikhael D. Ochave