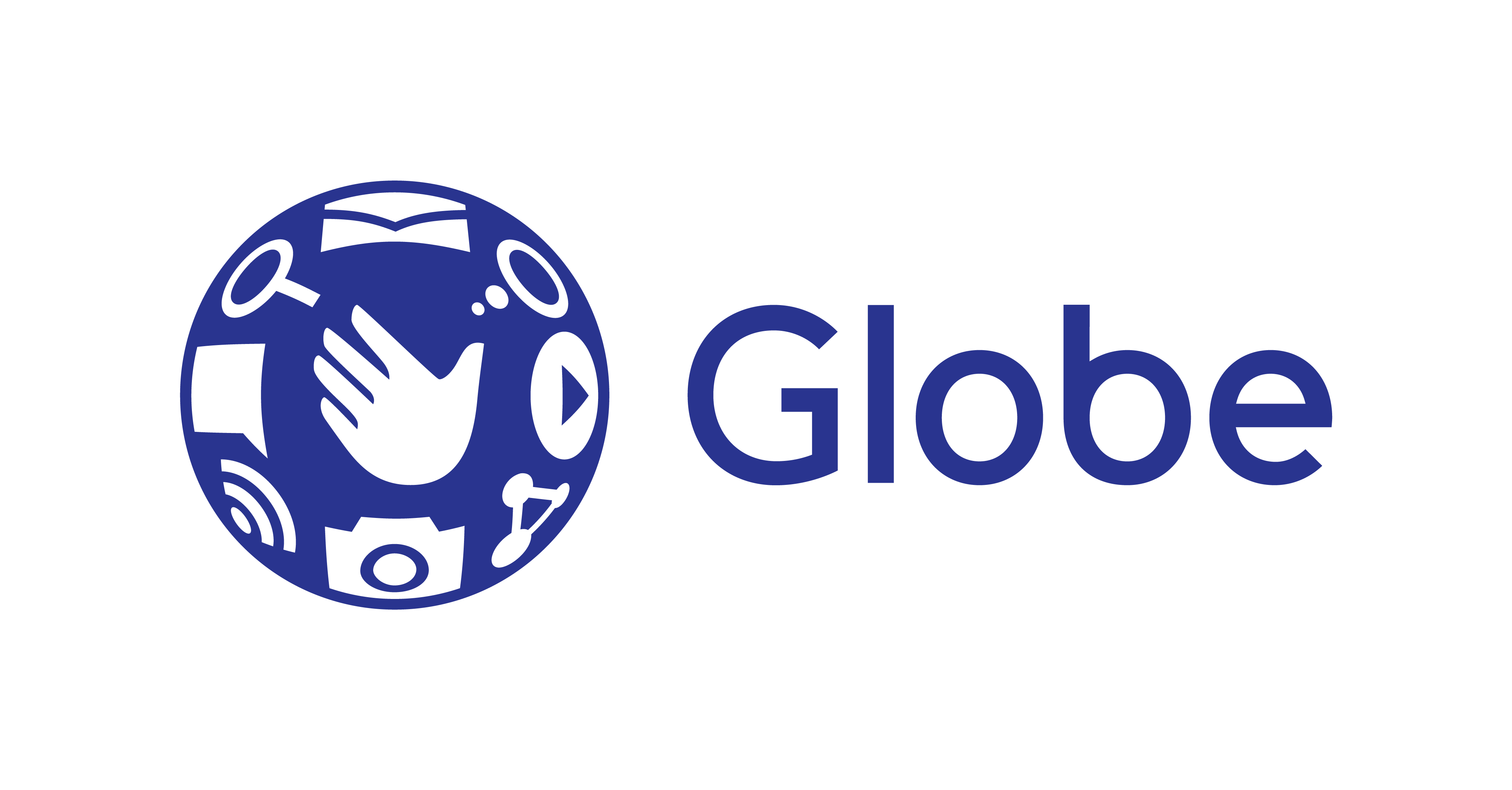 GLOBE Telecom, Inc. with Singapore-based Hewlett Packard Enterprise (HPE) deployed voice over new radio (VoNR) technology to lower latency in calls and allow concurrent voice calls.
In a press release, the telecommunications company said the collaboration with HPE's 5G in a Box solution allows "enhanced voice quality, rapid call setup, and seamless handovers."
"It elevates the standard of voice communication, providing crystal-clear audio with minimal distortion, optimized bandwidth usage, and seamless simultaneous voice and data transmission," Globe said.
Globe, which is said to be the first to deploy VoNR, expects the incorporation of the technology to result in shorter call setup times and quicker call connections, which in turn will enable more concurrent voice calls within a given network.
"Globe's successful deployment of VoNR technology is a testament to our commitment to innovation and to providing our customers with the best telecom experience possible," said Gerhard Tan, director and head of technology strategy and innovation at Globe.
"VoNR is not just about improved voice quality and faster connections — it's about the future of integrated communication. By harnessing the power of 5G, we're opening up a world of possibilities for both our enterprise and individual customers and redefining what's possible with voice services," he added.
Globe said the pilot run of the VoNR technology is one of the ways that the company keeps up with the changing landscape in the industry and as 5G networks continue to expand globally.
"It paves the way for significant new business opportunities, potentially creating a host of services that cater to evolving customer needs," the company said.
"Globe's successful VoNR deployment is only the beginning. The company is dedicated to pushing the boundaries of technology and continuing to revolutionize communications in the Philippines," it added. — Justine Irish D. Tabile