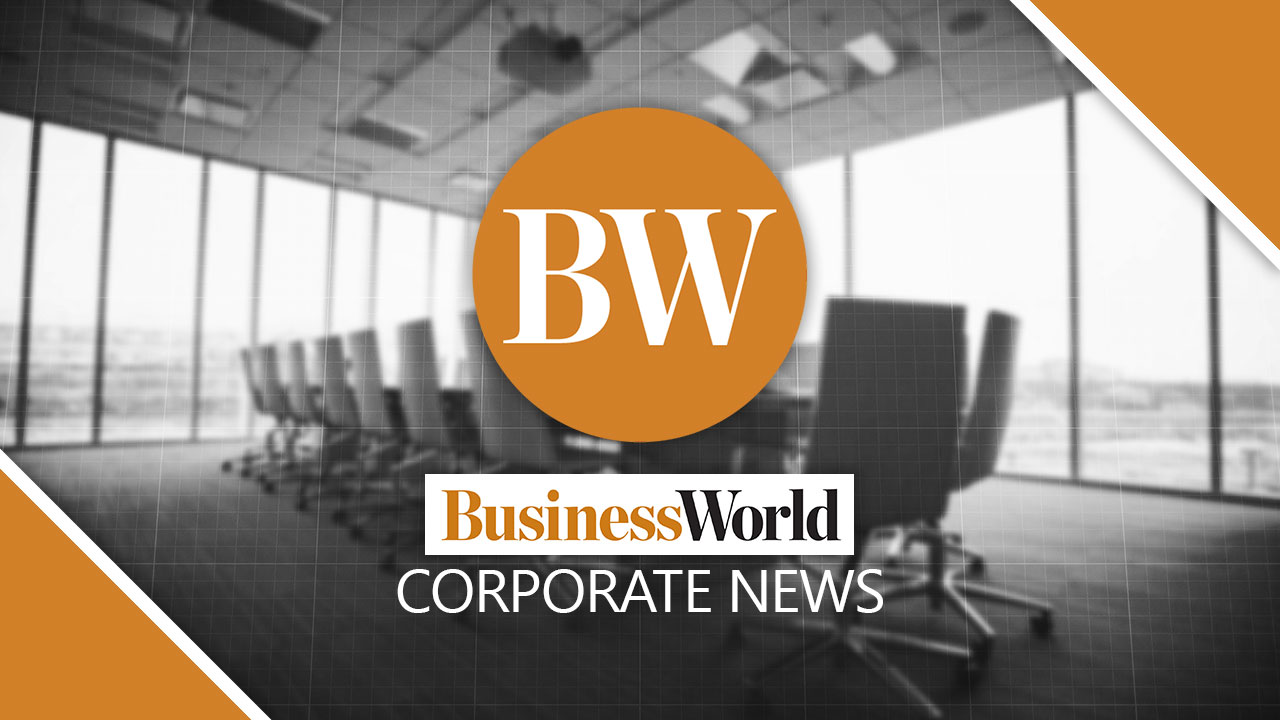 CHEVRON Philippines, Inc. has renewed its fuel supply deal with Global Business Power Corp. (GBP) to supply the latter's seven plant facilities in Cebu and Iloilo.
"Today we cement and renew our partnership that we have been nurturing as early as 2008. We have progressed as a company and we're thankful to be able to continue working with people who share the same values of prioritizing quality, reliability and consistency," said Chevron Fuel and Lubricants B2B Manager Jaime Zuluaga in a statement on Tuesday.
GBP is wholly owned by Meralco PowerGen Corp. (MGen), the power generation arm of listed electric distribution utility Manila Electric Co. (Meralco).
Chevron currently supplies fuel to GBP's seven plant facilities, the company said.
"With this extended partnership, Chevron will continue to supply the power company's fuel needs for another year to continue servicing GBP's customers," Chevron said.
Chevron said the partnership with GBP will bring solutions to address the emerging power crisis in the Philippines.
"As we aim to provide quality yet cost-competitive service to our customers, we partner with like-minded organizations such as Chevron to carry out our commitment to our customers. With Chevron's reputation as one of the largest oil companies in the world, we are certain that we'll be able to efficiently serve the growing power needs of Filipino households and businesses," Jaime T. Azurin, president of GBP.
GBP is an independent power producer in the Visayas region. Its subsidiaries include Panay Energy Development Corp., Panay Power Corp., Cebu Energy Development Corp. and Toledo Power Co. — Ashley Erika O. Jose