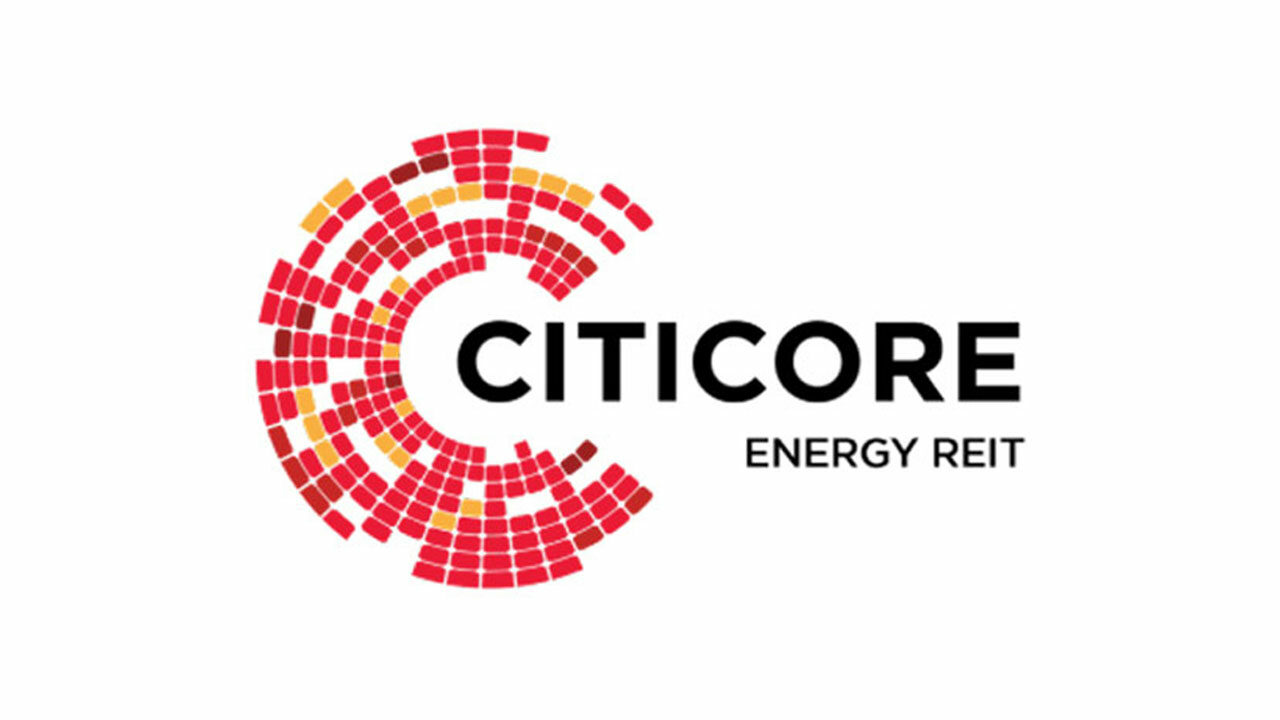 CITICORE Energy REIT Corp. (CREIT) reported a P1.25-billion net income in 2022, more than five times its bottom line a year earlier.
"The higher income we generated as a renewable energy REIT allows us to share a bigger pie with our investors and other stakeholders," Oliver Y. Tan, president and chief executive officer of CREIT, said in a stock exchange disclosure on Wednesday.
In 2022, CREIT said its revenues increased four times to P1.37 billion due to a "shift in revenue source" from CREIT's land portfolio.
"Our commitment to shared prosperity extends beyond the financial aspect as we also continue to strengthen our agro-solar and sustainability initiatives, expanding the use of the land as we share with our farmer community stakeholders," Mr. Tan said.
CREIT declared a total P0.183 per share comprising P0.176 per share regular dividends from its guarantee base lease and P0.007 per share special dividends from its variable lease.
Mr. Tan said CREIT remains committed to building on its green asset portfolio with the plan of its sponsor, Citicore Renewable Energy Corp. (CREC), to pursue its 5-gigawatt (GW) pipeline project growth roadmap "that will serve as potential assets for future CREIT infusion."
CREC is planning to build 5 GW of renewable energy in five years, while at least 1.5 GW is targeted for development this year.
At the local bourse on Wednesday, shares in the company climbed by two centavos or 0.80% to end at P2.51 apiece. — Ashley Erika O. Jose