AEV earnings slip 9% amid power unit's lower share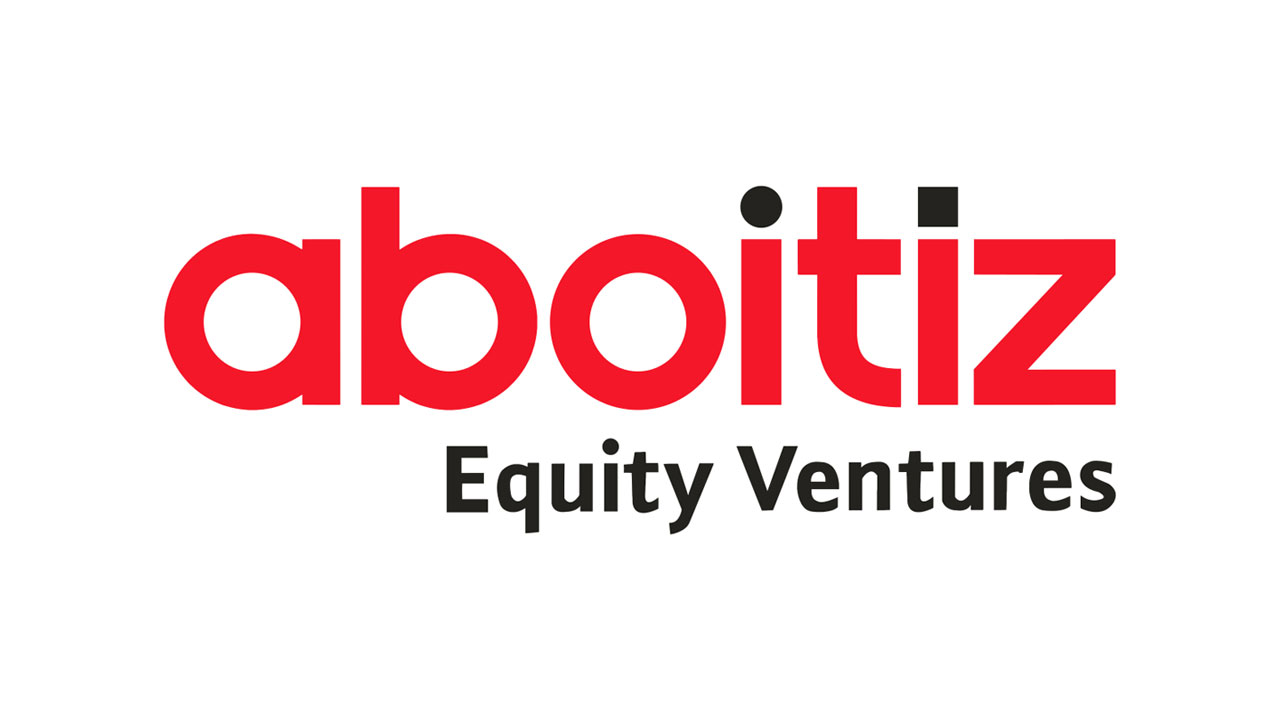 ABOITIZ Equity Ventures, Inc. (AEV) ended 2022 with a 9.2% decline in net income to P24.8 billion from P27.3 billion in the previous year after the lower contribution from its power business.
In a disclosure to the Philippine Stock Exchange on Tuesday, the listed holding firm said it recognized P3.5 billion largely from non-recurring foreign exchange gains, or more than six times higher than the P527 million posted in 2021.
Without the one-time gains, core income last year was lower by 21% at P21.3 billion.
"We will continue to focus our energy and resources on strategic innovation and, more importantly, on people and talent," said Sabin M. Aboitiz, AEV president and chief executive officer, after closing another "transformative year."
He added that the "techglomerate" continues to take shape, "not just in our financial reports, but also in the major culture shifts taking place within our organization."
Last year, the company realized a lower income share from Aboitiz Power Corp. after the unit entered into a partnership with JERA Asia Private Ltd. which reduced AEV's ownership in the company to 52% from 77%.
"If AEV retained the same ownership of AboitizPower, AEV's normalized core net income for 2022 would have been higher by 5% compared to 2021," the company said.
AEV's power business accounted for 62% of total income contributions, while its financial services accounted for 27%. Real estate, food, and infrastructure business units contributed 11%, 0%, and -1%, respectively.
AboitizPower's income contribution to AEV for 2022 reached P14.3 billion, lower by 10.6% than the P16 billion in 2021.
On a stand-alone basis, the energy company's net income for 2022 reached P27.5 billion, 32.2% higher than the P20.8 billion recorded in the previous year.
AEV saw a flattish contribution from its banking and financial unit, Union Bank of the Philippines (UnionBank), which also had a flattish year on year stand-alone net income.
In 2022, UnionBank contributed P6.3 billion to AEV, while on a stand-alone basis, the bank and its subsidiaries recorded a net income of P12.7 billion.
The company's real estate businesses, Aboitiz Land, Inc. and Lima Land, Inc., booked a consolidated net income of P2.6 billion in 2022, which AEV said was flat compared with their 2021 results.
Meanwhile, the group recorded a net loss of P14 million from its food business in 2022, turning around after a net income of P2 billion in 2021. AEV's food subsidiaries are Pilmico Foods Corp., Pilmico Animal Nutrition Corp., and Pilmico International Pte. Ltd.
Its infrastructure business, Republic Cement & Building Materials, Inc., recorded a net loss of P323 million in 2022 from a net profit of P1.6 billion in the previous year.
"This was due to lower market demand for cement caused by the pre-election construction ban and post-election transition, global commodity price increase of steel, other construction materials, and higher input costs of fuel and electricity," the company said.
For the fourth quarter, AEV's consolidated net income declined 55.1% to P3.5 billion from the P7.8 billion reported in 2021, after booking foreign exchange losses during the period.
The company said it recognized a nonrecurring loss of P2 billion due to foreign exchange losses versus a non-recurring gain of P444 million in the same period in 2021.
AEV shares moved up by 0.19% or 10 centavos to finish Tuesday at P53.90 apiece. — Justine Irish D. Tabile