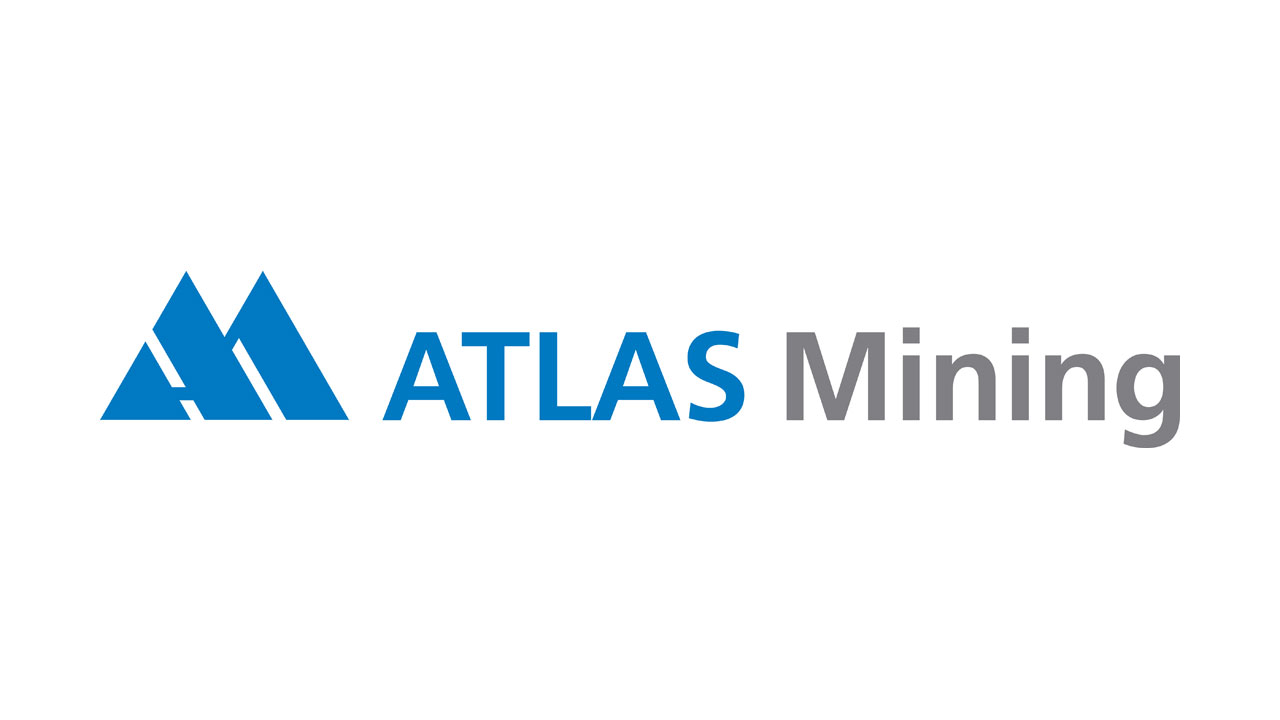 ATLAS Consolidated Mining and Development Corp. on Monday reported a net income of P3.22 billion in 2022, down by 16.6% from P3.86 billion a year earlier, due to higher prices of fuel and energy.
In a stock exchange disclosure, the mining firm said the "unprecedented spikes" in prices resulted in higher operating and production costs. It also cited the lower production levels in company-owned Carmen Copper Corp. due to heavy rainfall.
Gross revenues were down by 4.4% to P17.68 billion from P18.5 billion.
According to Atlas Mining, the price of copper metal decreased by 6% to $4.02 per pound last year from $4.26 per pound in 2021. The price of gold per ounce rose slightly to $1,804 from $1,802 previously.
The company's earnings before interest, tax, depreciation, and amortization decreased by 44.5% to P5.41 billion compared to P9.77 billion recorded in the previous year.
In the summary of its financial results for 2022, the listed mining company posted a cash cost of P12.40 billion, up by 38% from P8.95 billion a year earlier.
Meanwhile, Atlas Mining said its subsidiary Carmen Copper recorded a decline in gold and copper metal production and shipment last year.
Carmen Copper's gold production was down by 11.3% to 22,339 ounces while copper output was down by 9.7% to 74.45 million pounds.
The unit's gold shipments were 7.6% lower in volume to 21,117 ounces, while copper metal shipments declined by 5.5% to 78.34 million pounds.
"[Carmen Copper] was also able to pay its loan obligations amounting to $97.6 million coming from internally generated cash," the company said in its press release.
At the stock exchange on Monday, Atlas Mining shares increased by eight centavos or 1.92% to close at P4.25 apiece. — Sheldeen Joy Talavera