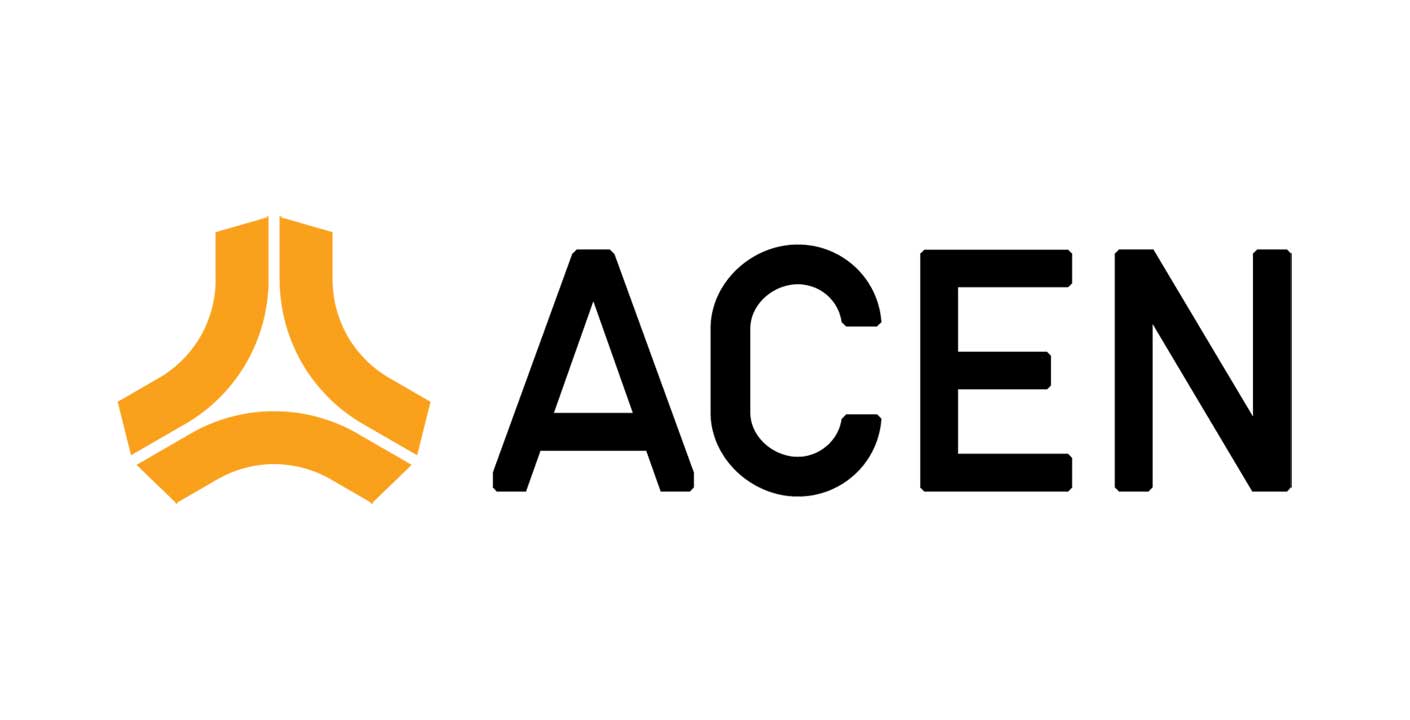 AC ENERGY Corp. (ACEN) has filed with the Securities and Exchange Commission (SEC) the shelf-registration of debt securities worth up to P30 billion, of which the P10-billion first tranche will be offered as ASEAN green fixed-rate bonds.
"Since our debt levels remain very manageable, we are taking this opportunity to issue Peso green bonds to fund our renewable energy expansion in the country," said ACEN Chief Financial Officer and Treasurer Ma. Corazon G. Dizon in a disclosure on Tuesday.
A green bond is a type of fixed-income instrument that is specifically used to raise money for climate and environmental projects. The three-year shelf-registered securities are to be offered in one or more tranches.
Ayala-led ACEN said proceeds from the bond offering will fund the 283-megawatt direct current (MWdc) San Marcelino solar farm in Zambales, the 42-MWdc expansion of its Arayat-Mexico solar farm in Pampanga, and the construction of its 133-MWdc solar farm phase one in Lal-lo, Cagayan.
ACEN fully owns the San Marcelino project while the Arayat-Mexico solar farm project and the Cagayan solar farm project are in partnership with GreenCore Power Solutions 3, Inc. and Natures Renewable Energy Development Corp. (Naredco), respectively.
Naredco is partnership among three energy companies, namely: ACEN, ACE Endevor, Inc., and Cleantech Renewable Energy 4 Corp.
The construction of the projects is in line with ACEN's aggressive renewables expansion in the Philippines and across the region.
At present, ACEN has approximately 3,900 MW of attributable renewable energy capacity and is working to build 5,000 MW of renewables by 2025, towards its goal of becoming the largest listed renewables platform in Southeast Asia.
The offering has received PRS Aaa, the highest possible rating awarded by the Philippine Rating Services Corp. (PhilRatings) to any issuance of debt securities. It also means that PhilRating expects ACEN to meet its financial commitment on the obligation.
PhilRatings said the stable rating means it is likely to be maintained or to remain unchanged in the next 12 months.
ACEN, the listed energy platform of the Ayala group, announced in October 2021 its commitment to achieving net-zero greenhouse gas emissions by 2050.
At the stock market on Tuesday, the company's shares dropped by P0.09 or 1.08% to P8.21 apiece. — Justine Irish DP. Tabile