EEI sees construction industry as growth driver in 2022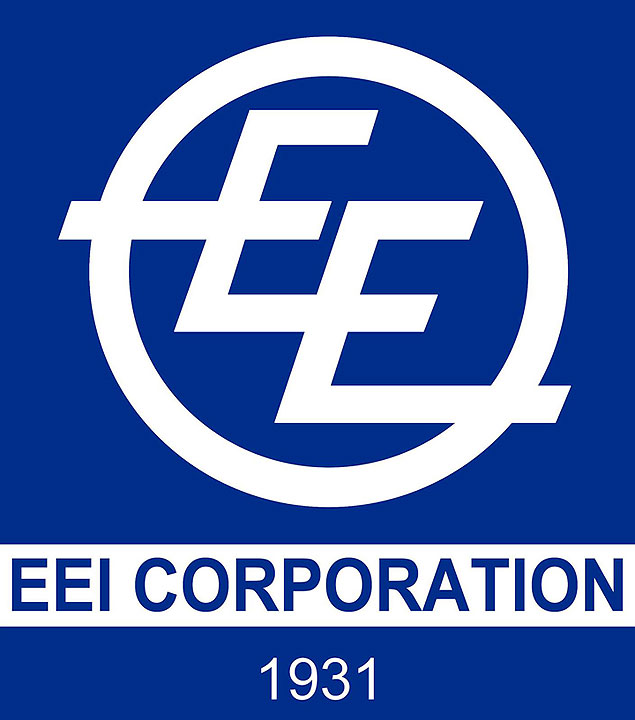 EEI Corp. sees itself to be in a "prime position" to grow this year as it projects the construction industry to be among the economy's main growth drivers due to the government's "strong push" for infrastructure development.
In a regulatory filing on Tuesday, the listed construction company also said it plans to take advantage of the suppressed demand caused by the delayed projects during the pandemic.
"The reopening of the Philippine Economy is in a full swing as mobility across the country continues to increase, already exceeding pre-pandemic levels while still under the lowest alert level 1 pandemic restriction," EEI said.
The firm said its outlook is reflected in its first-quarter performance.
EEI earlier reported that its net income jumped by 53.2% to P209.14 million in the first quarter. Net income attributable to equity holders jumped by 55.1% to P210.63 million.
The profit growth was recorded despite consolidated revenues dropping by 13.4% to P3.16 billion, primarily due to delays in infrastructure projects.
"Likewise, in the Kingdom of Saudi Arabia, the Saudi Vision 2030 of the Crown Prince Mohammed Bin Salman is aggressively launching new developments and opening the business to international investors," the firm said.
EEI said its investments and joint ventures are expected to provide positive and steady streams of income for the group.
Al Rushaid Construction Co., Ltd., EEI's joint venture in Saudi Arabia, "continues to perform well in its industrial projects, gaining the trust of more foreign clients and winning more contracts," it added.
The firm said it is also well-positioned to win more contracts as it continues to bid for industrial and building projects, as well as mega infrastructure projects through the government's "Build, Build, Build" program.
EEI said it is planning to expand its portfolio to include more renewable energy sources.
"In addition, EEI's investments in PetroSolar and PetroWind Energy will continue to deliver positive earnings as renewable energy sources continue to become more profitable," the company added.
PetroSolar Corp. is the owner of a 50-megawatt (MW) solar farm in Tarlac City, while PetroWind Energy, Inc. owns a 36-MW wind farm in Nabas and Malay, Aklan.
In December, EEI held a preferred share offering and raised P6 billion from the issuance. Proceeds from the offering will be used to finance its current and future mega-infrastructure projects, manage its liabilities, fund capital expenditures, and invest in new businesses and emerging technologies.
EEI said it is continuing to explore other business opportunities, both within and outside of the construction sector.
"With this outlook, EEI looks forward to a productive year ahead, while remaining cautious of the still ongoing pandemic," it added.
At the stock exchange on Tuesday, EEI shares ended lower by 2.06% or seven centavos to close at P3.33. — Luisa Maria Jacinta C. Jocson