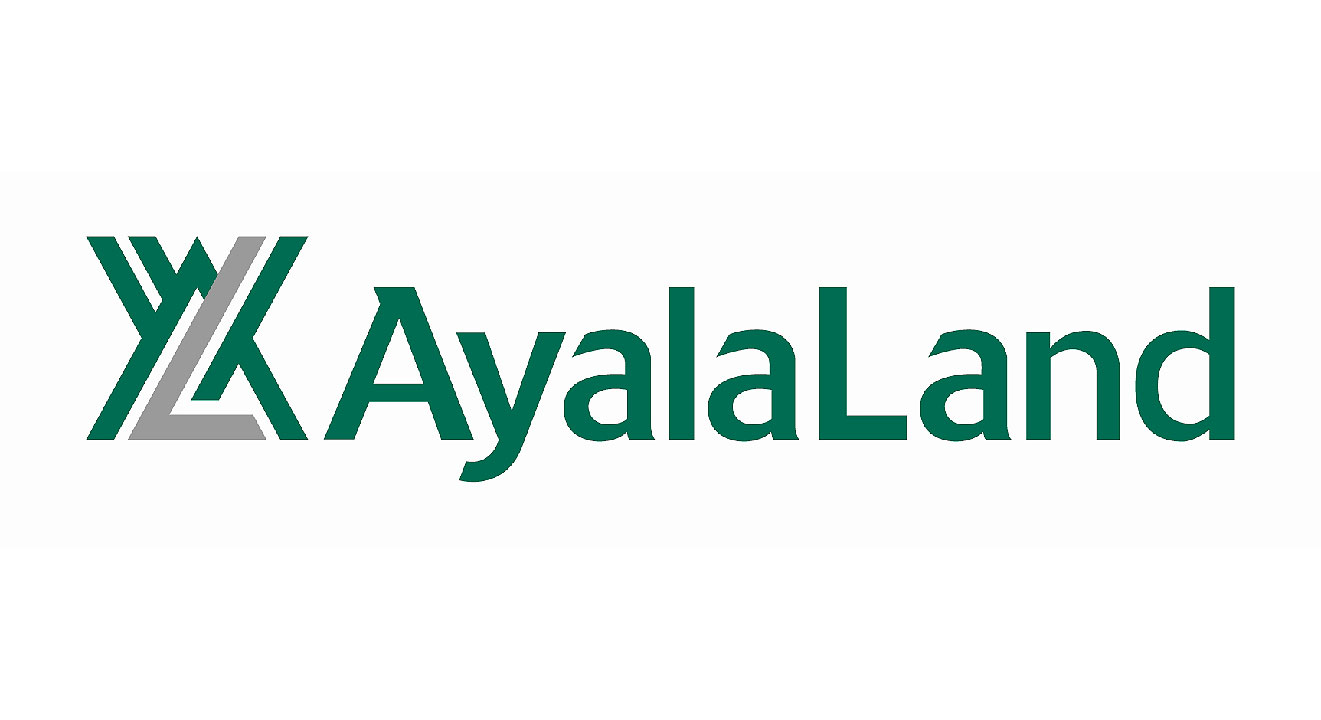 AYALA Land, Inc. (ALI) rose last week as the market tracked the overall index performance.
Based on data from the Philippine Stock Exchange, around P2.23-billion worth of 77.34 million shares in Ayala Land were traded from May 16 to 20, making it the third most actively traded stock last week.
Shares in the Ayala-led real estate company rose by 5.5% week on week to P29.00 per share on Friday from its P27.50 apiece finish on May 13. However, since the first trading day of the year, the stock has slipped by 16.4%.
"ALI stock has rebounded after a steep drop in performance last week caused by gloomy sentiment in global markets due to rapid rise in inflation in the US, which may lead to further US Fed tightening," Timson Securities Head of Online Trading Marc Kebinson L. Lood said in a text message.
For Regina Capital Development Corp. Head of Sales Luis A. Limlingan, the stock performance of the real estate company reflected the index.
"The firm's stock price followed market sentiment and was affected by many factors — geopolitical issues, hotter inflation, even global recession," Mr. Limlingan said in a text message.
US inflation was recorded at 8.3% in April, or a slowdown from the 8.5% surge in the previous month, as gasoline prices eased.
To further contain its rising inflation, the US Federal Reserve hiked its policy rates by a 22-year high 50 basis points (bps) earlier this month to a range between 0.75% and 1%. This came after the 25-bp increase in March.
It also signaled that Fed policy makers were ready to fire off another half-percentage-point rate increases in June and July meetings.
Mercantile Securities Corp. Analyst Jeff Radley C. See attributed the positive performance of the stock this week to Ayala Land's infusion of its assets to AREIT, Inc.
"The share swap that was announced recently between AREIT and ALI has provided an upside to ALI because of the share-swap price of P44.65," Mr. See said in an e-mail.
However, Mr. Limlingan said this news likely did not significantly affect the stock "since it was a plan already long in the works."
In a disclosure last Friday, ALI and its real estate investment trust AREIT, Inc. agreed on a property-for-share swap transaction involving the issuance of 252,136,383 primary common shares of AREIT to ALI at P46.65 per share in exchange for properties worth P11.26 billion.
ALI will transfer the properties to AREIT, which will issue the corresponding shares upon approval of the Securities and Exchange Commission.
This share-swap transaction was given the green light by AREIT's board on March 10 and by ALI's board on April 23. It was also approved by AREIT's stockholders last April 21.
Mr. Lood said market participants view this as a positive portfolio diversification strategy.
"ALI may focus on its core business units while reallocating some of its real estate operations to AREIT for a passive income and improve cost efficiency," he said. 
In the first quarter, ALI's attributable net income increased by 14% to P3.2 billion from the P2.78 billion in the same three months last year.
Its consolidated revenue for the January-March period, meanwhile, was flat at P24.62 billion.
"ALI is one of the Philippines' most diversified property companies, and its consistent growth demonstrated that the company's management is adept at managing the challenges in the economy, particularly as we transition to a new administration," Mr. Lood said.
Revenues from current projects and future developments may also give investors enough reasons to stay invested or even invest more in ALI, he added.
However, as the borrowing costs become more expensive after the Bangko Sentral ng Pilipinas hiked its policy rates by 25 bps last Thursday, the top line of ALI and other property developers may slightly be affected, Mr. Lood said.
Despite this, he pencils in ALI's full-year net income at P19.4 billion this year.
He pegged ALI's support at P27.50 and resistance at P38.20 in the short to medium term.
Mr. Limlingan forecasts a net income of P4.2 billion to P4.5 billion for the second quarter, and P15 billion to P20 billion for the entire year.
He placed the company's support and resistance at P28.00 and P30.00, respectively.
ALI "will likely continue to consolidate with an upward bias, at least in the near term. It's already trading at a significant discount to our fair value," Mr. Limlingan said.
Mr. See expects ALI's support levels at P27.50 and P26.50, and resistance levels at P30.00 and P32.30. — M.I.U. Catilogo