2GO Group losses trimmed to P1.14 billion in 2021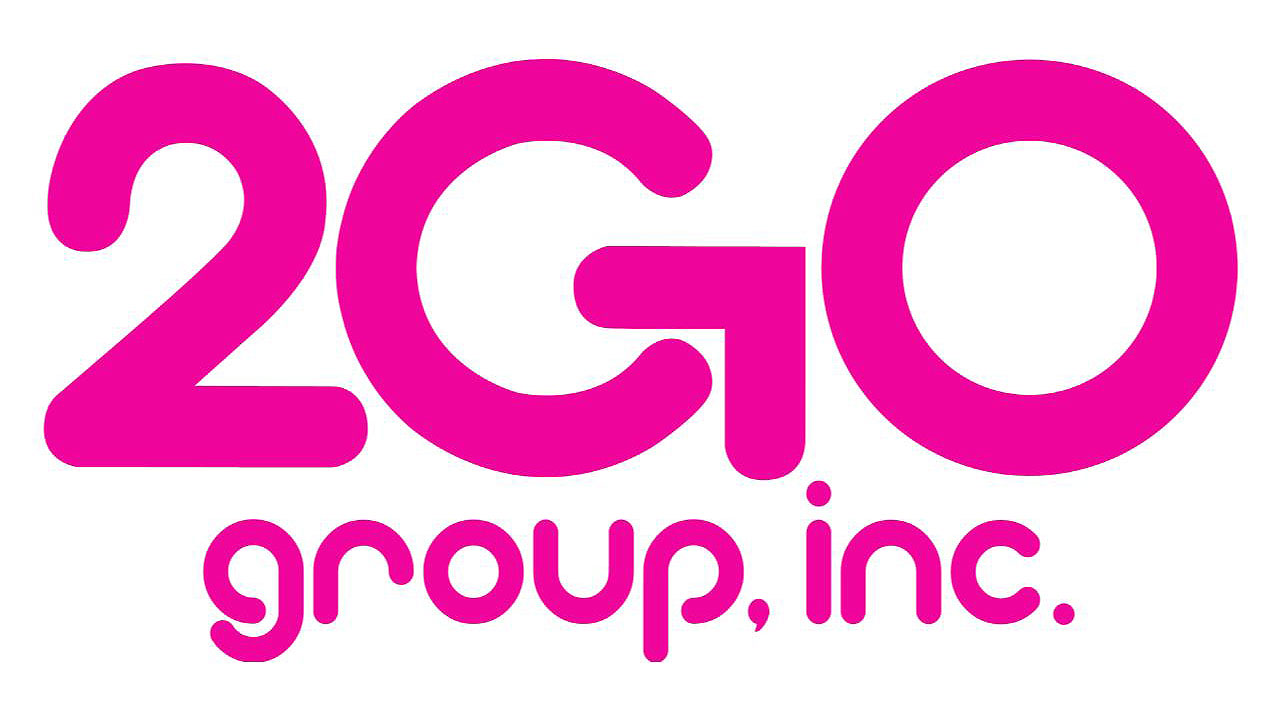 2GO Group, Inc. trimmed its 2021 attributable net loss to P1.14 billion from a loss of P1.84 billion a year earlier, its audited financial statements showed.
The improvement came after the cost of services and goods sold went down 15.1% to P14.81 billion from P17.44 billion previously.
The company's revenues decreased 11.5% to P15.41 billion from P17.41 billion in 2020.
Broken down, freight revenue for the year grew 11.9% to P3.39 billion from P3.03 billion a year earlier, while travel revenue dropped 47.8% to P437.69 million from P839.14 million previously.
Revenue from logistics and other services increased 4.5% to P6.09 billion from P5.83 billion in 2020, while sale of goods fell 28.8% to P5.49 billion from P7.72 billion a year earlier.
"2GO, across its various business units, has been significantly affected by the… quarantine measures," the company said.
The government-imposed pandemic restrictions had resulted in "limited business operations in Luzon and in many other parts of the country."
"Given the restricted mobility in and out of the country and the curtailed economic activities affecting demand not only in the Philippines but in other countries, 2GO experienced a decline and gradual recovery in sales/revenue volumes as… quarantine measures were slowly relaxed," it added.
The company said last year that it was aiming to cut business costs and improve operational efficiency by investing more in technology.
The company said its subsidiary, 2GO Express, Inc., had invested in new technology that boosts efficiency, speeds up processing times, and makes it possible to increase reliability while scaling up.
2GO Group shares closed 0.27% higher at P7.52 apiece on Tuesday. — Arjay L. Balinbin