SEC flags 'fraudulent' scheme of Astrazion group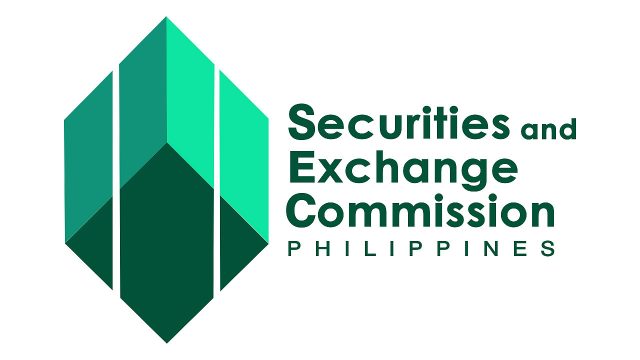 THE Securities and Exchange Commission (SEC) has directed Astrazion entities to immediately cease and desist from engaging in the unlawful and unauthorized solicitation, offer and sale of securities, calling the scheme "fraudulent."
In an order dated May 12, the commission en banc ordered the group to stop offering their digital currency through an "illegal multi-level marketing platform."
The group is composed of Astrazion Noble Task Community Foundation, Astrazion Global Holdings Philippines, Inc., and Astrazion International.
The companies and their directors have likewise been prohibited from transacting any business involving funds in its depository banks, and from transferring, disposing, or conveying any related assets to ensure the preservation of the assets of the investors, according to the regulator.
The cease-and-desist order was issued after the commission found that the Astrazion group has been operating an online multi-level marketing platform where it actively promotes the sale of its digital currency called "AZNT Token" for 10 cents per token.
"The Astrazion Group enticed the public to invest by assuring members that the AZNT Tokens will be registered and listed as a cryptocurrency at Coin Market Cap, and will be traded in the digital currency trading platform Binance. The AZNT token's value could allegedly rise to $10 each from its current price of 10 cents," the SEC said.
Aside from this, the group also promised investors a residual income and direct referral income distribution.
According to the SEC, this scheme involves the sale and offer of securities to the public in the form of investment contracts, whereby a person invests his money in a common enterprise and is led to expect profits primarily from the efforts of others.
"[T]he commission agrees with the finding, and so holds that the Astrazion Group is engaged in the sale and/or offer of securities in the form of investment contracts… because it has no license to carry out the same," the order read.
Based on the SEC's investigation, Astrazion Global and Astrazion Foundation are duly registered corporations with the commission. However, both firms have never secured a secondary license as an issuer of securities or broker dealer.
Meanwhile, Astrazion International is not registered as a corporation, partnership, or one-person corporation.
In February, the SEC had issued an advisory against the Astrazion group to warn the public from investing in them and similar entities.
"[T]he commission finds that the Astrazion Group is willfully defrauding the investing public in its act of selling and offering AZNT Token and in promising a guaranteed return of 3% daily," the commission said.
The Astrazion group's, operators, directors, officers, representatives, salesmen, agents, uplines, influencers, and enablers have also been ordered to cease their internet presence related to their unauthorized investment scheme. — Luisa Maria Jacinta C. Jocson