Firms from 'profitable sectors' to list in March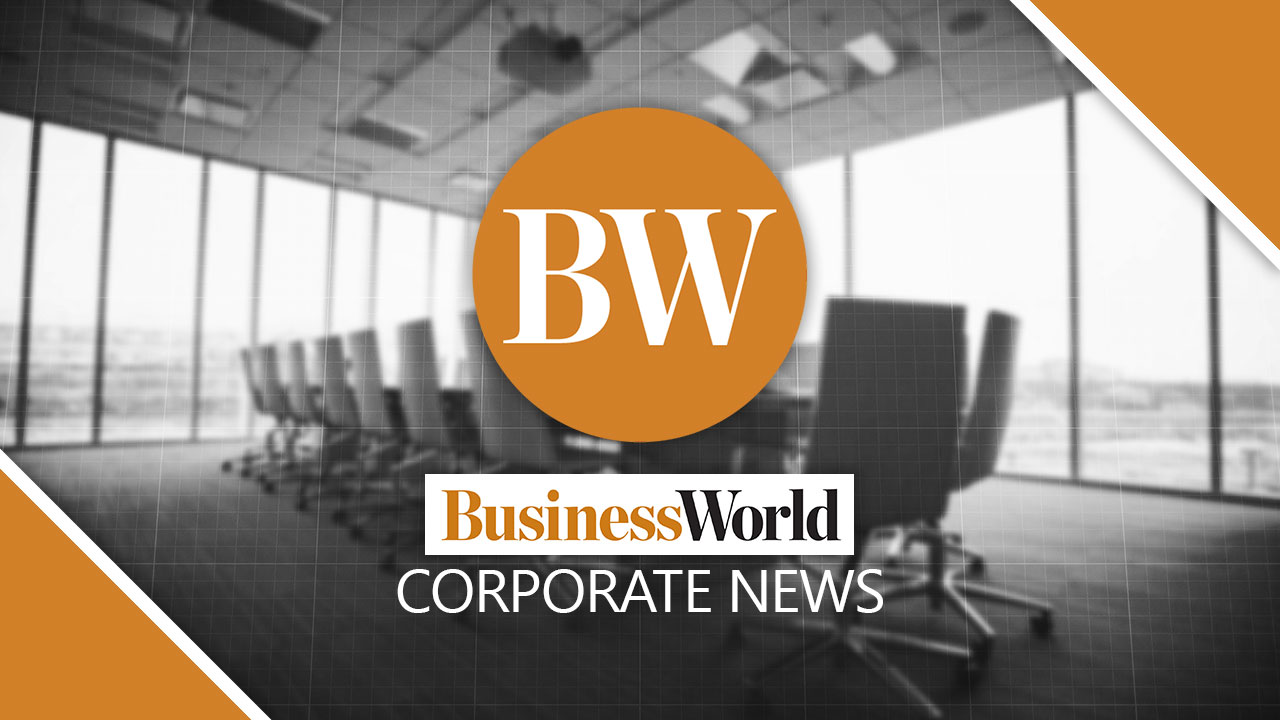 By Keren Concepcion G. Valmonte, Reporter
THREE companies from "profitable sectors" are planning to list at the Philippine Stock Exchange (PSE) in March, signaling investor confidence in the country's economic recovery, analysts said.
"Generally, the banking, food, and power are among the profitable sectors in a growing economy like the Philippines," Diversified Securities, Inc. Equity Trader Aniceto K. Pangan said in a text message on Saturday.
San Miguel Corp. subsidiary Bank of Commerce, renewable energy firm Raslag Corp., and Fruitas Holdings, Inc. unit Balai Ni Fruitas, Inc. are planning to conduct their initial public offerings (IPO) in March, with listing dates scheduled right after the other.
Philstocks Financial, Inc. Senior Research Analyst Japhet Louis O. Tantiangco said the PSE's busy listing calendar may be seen as a "sign of confidence towards the economy's outlook."
"An increase in capital raising activities indicates that businesses are anticipating and are preparing for a stronger economy. Thus, the increase in the number of fund-raising activities can be taken positively by investors," Mr. Tantiangco said in a Viber message of Friday.
Last week, the Securities and Exchange Commission (SEC) said it had "considered favorably" the P3.5-billion IPO of Bank of Commerce. The company's registration statement has been rendered effective, subject to compliance with remaining requirements.
Bank of Commerce is planning to offer up to 280.6 million shares for up to P12.50 apiece. It plans to use net proceeds to fund its lending activities, the acquisition of investment securities, and fund its ATM fleet upgrades and its core banking system.
According to Bank of Commerce's preliminary prospectus dated Feb. 17, the company is planning to conduct its offer period from March 7 to 15. Meanwhile, its listing at the main board of the PSE is tentatively set to March 23 under the stock symbol "BNCOM."
Meanwhile, Pampanga-based solar energy firm Raslag filed with the SEC a registration statement for its P805-million IPO to fund its solar projects.
Raslag will sell as much as 350 million primary common shares for up to P2 each, while J Ten Equities, Inc. will sell 52.5 million secondary shares as an overallotment option. Raslag may raise up to P700 million from selling primary common shares and will not receive proceeds from the secondary share sale.
Raslag will use its net proceeds to fund the land payments for the 27-hectare property where it plans to build its Pampanga Solar Power Project Phase IV and for the project's development and construction. The company will also use proceeds for the pre-development work of its pipeline solar projects and for general corporate purposes.
According to Raslag's preliminary prospectus dated Dec. 20, 2021, the company plans to conduct its offer period from March 7 to 18. It is looking to list at the main board of the PSE on March 28 with ticker symbol "ASLAG."
Meanwhile, Fruitas Holdings wants to maximize the growth opportunities of the bakery sector via a P309-million Balai Ni Fruitas IPO. Balai owns Balai Pandesal, Buko ni Fruitas, and Fruitas House of Desserts.
Balai Ni Fruitas will offer up to 325 million primary common shares, while Fruitas Holdings will be selling as much as 50 million secondary common shares and a 37.5 million overallotment option for up to 75 centavos per share.
Balai Ni Fruitas may raise up to P243.8 million in gross proceeds from selling its primary shares to the public. The company said in its preliminary prospectus dated Dec. 27, 2021 that it plans to use majority of the proceeds for its store network expansion to open 120 new stores this year, while it also plans to set up commissaries and acquire other brands.
The Fruitas Holdings unit plans to conduct its offer period from March 16 to 22, while its listing at the small, medium, and emerging board of the PSE is scheduled for March 30.
"The past performances of the company and management proven growth track record will serve as their acceptance among investors. Also, the price valuation will play a key role, especially in this volatile market," Diversified Securities' Mr. Pangan said.
Bank of Commerce and Raslag plan to set the price for their respective IPO shares on March 1, while Balai ni Fruitas will set its final IPO price on March 7.
"Some of our recent IPOs have [shown] good performances, at least in their first few days in the market," Philstocks Financial's Mr. Tantiangco said, referring to Solar Philippines Nueva Ecija Corp., Haus Talk, Inc., and Figaro Coffee Group, Inc.
"This may entice investors to take on IPOs. Now if further IPOs will also do well in the market, then this may help in strengthening investors' confidence towards those raising capital in the market," he added.
Meanwhile, Mr. Pangan said investors will continue to participate in the offerings as long as the PSE remains "conducive for investments."
"As long as PSE will create a good atmosphere conducive for investments such as stabilization fund for every listing and avoid controversies that negatively affect the sentiment such as [the] Medilines Distributors, Inc. listing, cancellation of [the stock rights offering of] DITO CME Holdings Corp., etc., investors will continue to support the offerings," Mr. Pangan said.