Loyalty, analytics platform Society Pass acquires Pushkart.ph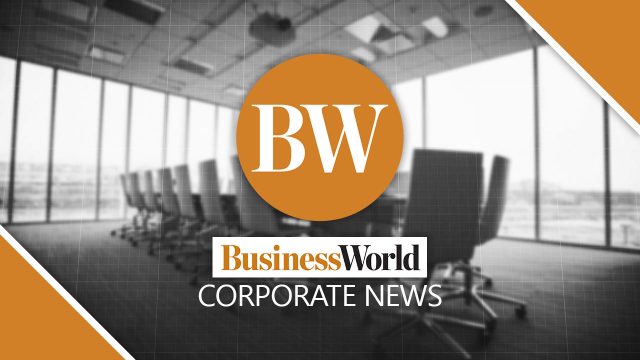 SOUTHEAST Asian loyalty and analytics platform Society Pass, Inc. (SoPa) is expanding to the Philippines after fully acquiring online grocery delivery service firm Pushkart.ph.
In a statement on Tuesday, Nasdaq-listed Society Pass said it will help Pushkart.ph expand its on-demand grocery shopping services to more consumers and retailers across the country.
"We are excited to combine the robust technology, retail, and operational prowess of a high-performance brand like Pushkart.ph with our brand-building experience," Society Pass Founder, Chairman and Chief Executive Officer (CEO) Dennis Nguyen said.
"As the Philippine consumer faces tremendous challenges with traditional brick and mortar shopping due to a plethora of hurdles including excessive wait times in traffic or public transport, SoPa aims to provide viable solutions by providing impetus to the growing e-commerce industry in the country," he added.
Society Pass describes itself as a "loyalty and marketing ecosystem" that operates through various e-commerce and lifestyle platforms. It collects user data through its universal loyalty points.
The company said it is aiming to maximize technology for a "more personalized" online shopping experience, aiming to transform the retail value chain in the region.
Its acquisition of Pushkart.ph will help penetrate online grocery shopping in the Philippines. Pushkart.ph's online grocery delivery services application currently has more than 125,000 registered users, over 35,000 social media followers, and over 20,000 mobile application downloads.
Society Pass aims to grow Pushkart.ph's userbase to over 300,000 registered users with mobile downloads of over 150,000 this year.
Pushkart.ph CEO Michael Lim said joining the Society Pass ecosystem will allow his company to maximize the SoPa platform's technology and strengthen Pushkart.ph's own senior management resources.
"We foresee that this will lead to immediate returns in terms of cost optimization and increased revenue generation. With the capital provided by SoPa, Pushkart.ph will now be empowered to provide enhanced end-to-end solutions to our customers and ensure an amplified market presence," Mr. Lim said.
For Pushkart.ph, Society Pass plans to launch more of its hubs in cities and in more regions as well as increase manpower to meet consumer demand. It aims to have Pushkart.ph serve 19 cities in Metro Manila with guaranteed next-day delivery.
Society Pass plans to acquire more Philippine companies as it expects exponential growth for the e-commerce industry in the country.
The company noted that the e-commerce industry is expected to grow 24% to P40 billion in 2025 from $17 billion in 2021.
"As Philippines is a cornerstone of SoPa's VIP (Vietnam, Indonesia, and Philippines) acquisition strategy, I expect to acquire a number of market-leading companies in [the] Philippines over the next few months," Mr. Nguyen said. — Keren Concepcion G. Valmonte