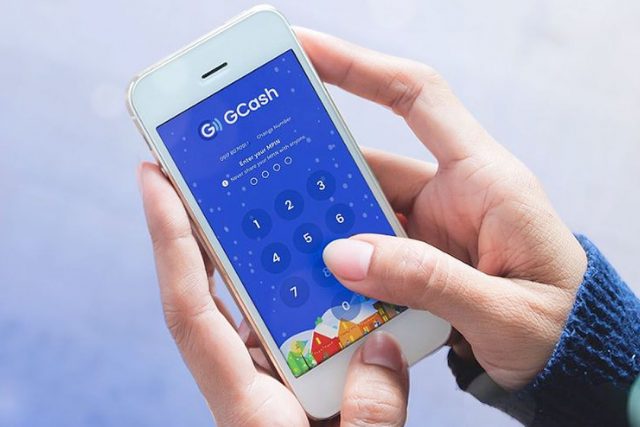 GCASH expects to sustain its growth this year by expanding its portfolio of services, including options for loans and investments.
"With the growing portfolio of relevant products, as far as GCash is concerned, we see that adoption will continue to grow among Filipinos," GCash President and Chief Executive Officer Martha M. Sazon said in an e-mailed statement on Tuesday.
The company attributes its optimism to the "deep entrenchment of the e-wallet in the lives of Filipinos," especially during the pandemic.
GCash noted that it more than tripled its gross transactions last year to P3.8 trillion from P1.2 trillion in 2020.
It ended 2021 with 55 million registered users, 4.5 million merchants and social sellers, and around 174,000 cash-in and cash-out agents.
"We see that the behavior formed during the lockdown is sustained even as the economy opens up," Ms. Sazon said.
GCash, operated by Globe Fintech Innovations, Inc. (Mynt), achieved profitability three years ahead of its target, the company noted.
"In 2021, GCash became the only double unicorn in the Philippines, reaching a valuation of over $2 billion," it added.
The company said that among its priorities this year is to provide the unbanked segment of the country with access to credit through GLoan and GGives, "where we've had really positive initial results."
It also aims to cover cryptocurrencies and stock trading. — Arjay L. Balinbin