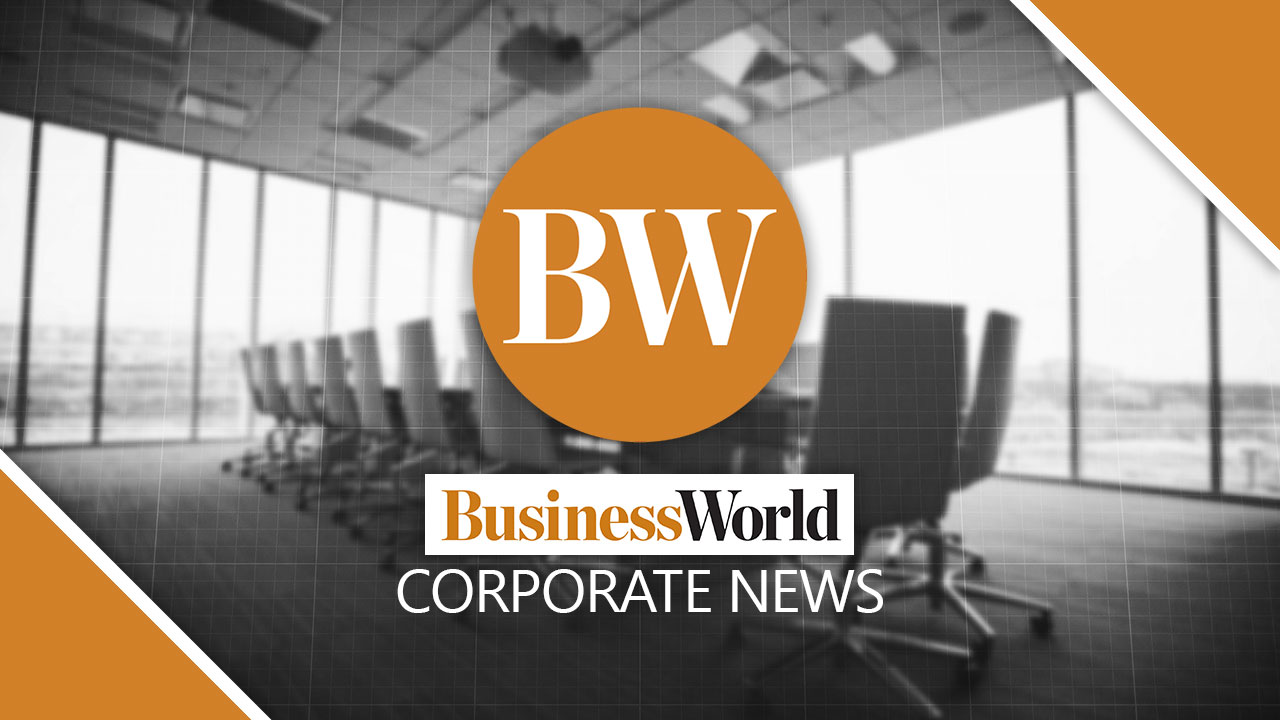 By Arjay L. Balinbin, Senior Reporter
917VENTURES' KonsultaMD said it is integrating its telemedicine platform into wearable technology through Huawei as part of its non-face-to-face services.
"KonsultaMD continues to break new ground with its integration into Huawei wearables," KonsultaMD Chief Executive Officer Cholo A. Tagaysay told BusinessWorld in an e-mail interview.
917Ventures serves as the corporate venture builder of Globe Telecom, Inc.
"KonsultaMD will soon be able to track your steps, calories, workouts, heart rate, oxygen, stress levels, and sleep," Mr. Tagaysay added.
Data analytics and consulting company GlobalData said wearable technology is a "key driver" in the growth of mobile health.
"With the increasing number of smartphone users worldwide, it is not a surprise to see a rise in the popularity of mobile health apps. When coupled with wearable technology, we can expect to see continued market growth," Kevin Dang, medical data analyst at GlobalData, said in a statement.
"We can clearly see that the two segments that dominate global wearables revenue are hearables and smartwatches. Hearables have been around quite some time now as their main purpose is for listening to music. Smartwatches, on the other hand, have gained traction in recent years — with their abundance of built-in functions they are very versatile devices," he added.
GlobalData expects the wearable technology market to grow at a compound annual growth rate of 19% to $64 billion by 2024, a 237% increase since 2019.
"Mobile health is in a very exciting stage of development. Its applications span from mainstream daily usage with wearables to specific use cases in healthcare. The possibilities are endless and the potential for growth is astounding," Mr. Dang said.
KonsultaMD's Mr. Tagaysay said that "in the near future," the company will also launch app developments that involve hospital integration and clinics.
"We will continue to partner with health products and establishments, super apps, tech, insurance, retail and local government units," he added.
Globe said last week that KonsultaMD is exhibiting "strong growth" with more than 140% revenue growth, reaching over a million members (+168% year on year) across 50,000 retail outlets nationwide.
"To further expand its reach, KonsultaMD is now also partnering with over 60 brands and utilizing social media app TikTok," it also said.