Telco DITO to spend over P50B on network rollout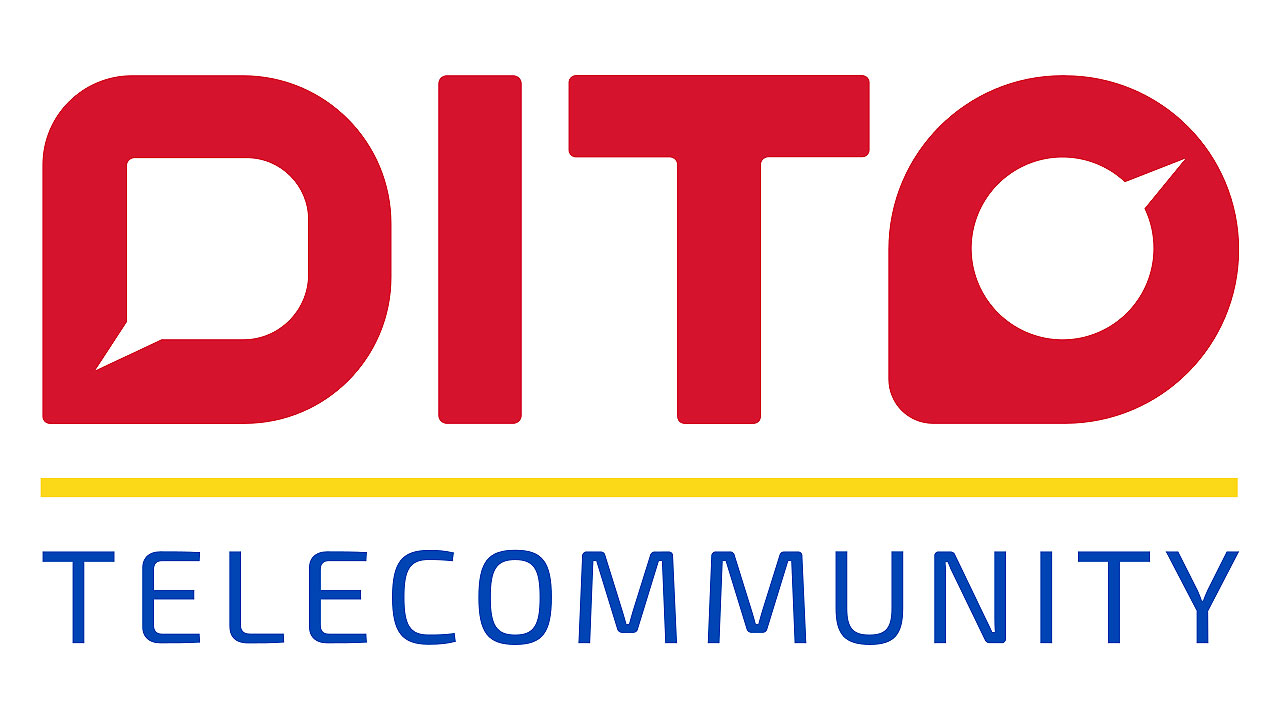 DITO Telecommunity Corp. on Thursday said it is spending over P50 billion on its network expansion this year, as it aims to cover 70% of the country's population.
"For network build, we are implementing more than P50 billion… for 2022, essentially to reach 70% population coverage this year," DITO Telecommunity Chief Technology Officer Rodolfo D. Santiago said during a virtual press briefing.
"We are very confident that we can achieve the 70% population (coverage) very early, probably May or first week of June… to prepare ourselves for the conduct of the third technical audit," he added.
The company said in a recent statement that it had already achieved a "significant milestone in terms of subscriber targets."
"As of the start of February, DITO has hit 50% of its 2022 goal of 12 million total subscribers," it noted.
"In regard the upcoming third Independent audit of DITO's government commitments in terms of speed and population coverage in July, our network rollout remains on track to reach the 70% coverage and 55 megabits per second (Mbps) average download speed," it added.
DITO Telecommunity's parent company, DITO CME Holdings Corp., recently postponed its P8-billion stock rights offering (SRO).
The listed company cited "less than ideal market conditions" as the Philippine financial markets opened the year on "a negative note," following the surge in coronavirus disease 2019 (COVID-19) infections due to the Omicron variant and the hawkish stances of the US Federal Reserve.
Proceeds of the SRO were supposed to be used to invest in the expansion of its telecommunications services under DITO Telecommunity Corp. To finance the move, DITO CME said it had secured commitments worth $4 billion in long-term debt under a project finance arrangement with foreign lenders.
"Firstly, we wish to clarify that it will be inappropriate for DITO Telecommunity to comment directly on the deferment of the SRO simply because DITO Telecommunity is a separate and unique company from DITO CME," DITO Telecommunity said.
"That said, we are confident that DITO Telecommunity shareholders are in a position to ensure the operation of the company given the strong showing of DITO — the milestones it has achieved from the network rollout to the audit results, the number of commercial touchpoints, and most especially the number of subscribers since our commercial launch, a mere ten months ago," the new telco player added. — Arjay L. Balinbin