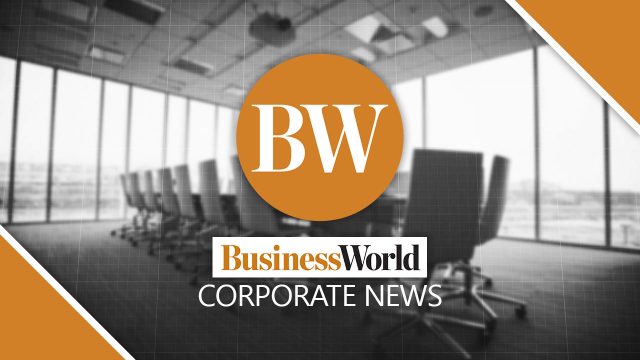 DEPARTMENT of Transportation (DoTr) Secretary Arthur P. Tugade met with Israeli Ambassador to the Philippines Ilan Fluss on Monday to discuss ways to push for the Philippine Airlines' (PAL) Manila-Tel Aviv-Manila flights.
"Secretary Tugade committed the DoTr's full support, to ensure that the plan for flights going to and from Israel will soon be a reality," the DoTr said in a statement.
The Transportation chief also requested PAL to coordinate with the Manila International Airport Authority (MIAA) and the Civil Aviation Authority of the Philippines (CAAP) on the requirements for the plan.
In April 2021, PAL announced that it was eyeing twice weekly nonstop flights to Tel Aviv's Gurion international Airport using its Airbus A350 aircraft.
PAL said that its president and chief operating officer, Gilbert F. Santa Maria, had been in talks with Israel Ministry of Tourism Director General Amir Halevi on the possible Manila-Tel Aviv-Mania flights.
"The Philippines is a strong source of potential travelers to Israel, which welcomes Filipinos without requiring a visa," PAL Senior Vice-President for Strategy Dexter C. Lee said in a statement last year.
"Our countrymen have been longing for a direct flight to the Holy Land for spiritual pilgrimages or for a Mediterranean getaway when the travel climate allows," he added.
Mr. Tugade had already advised MIAA and CAAP "to provide the needed assistance to PAL for the seamless facilitation of the flight, within the timeline agreed amongst the DoTr, Embassy of Israel, and PAL," according to the Transportation department. — Arjay L. Balinbin