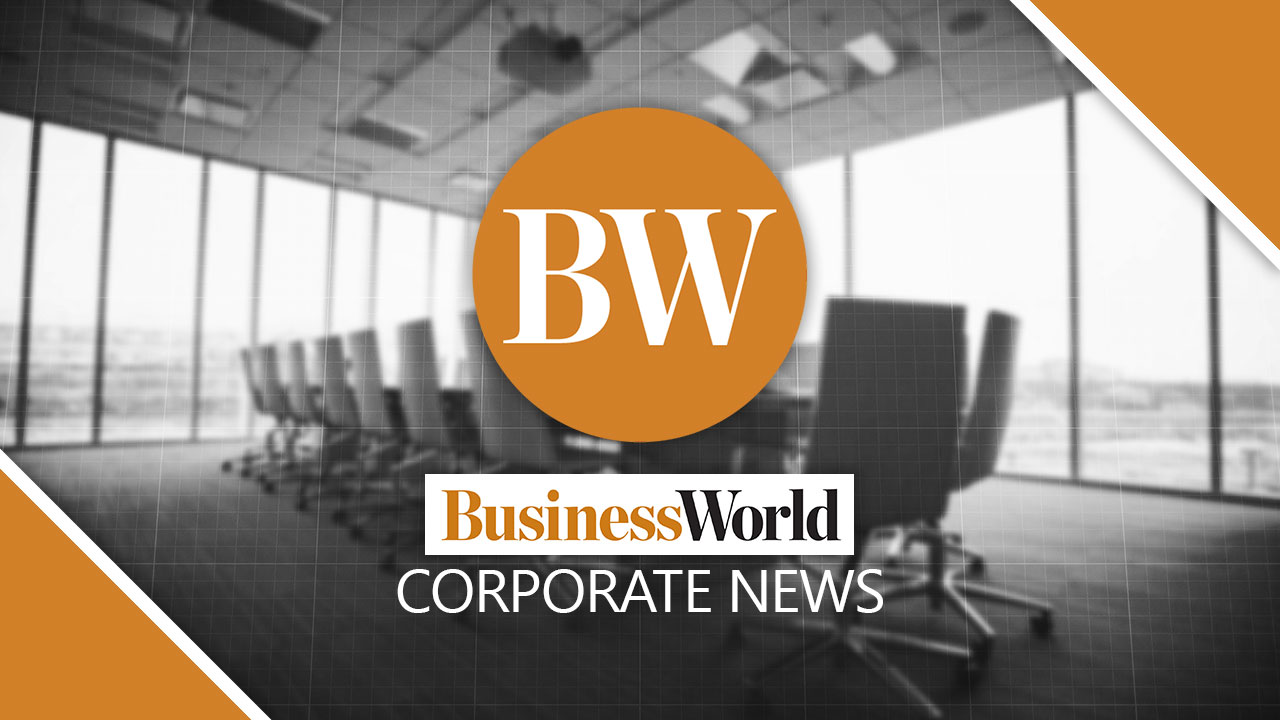 GLOBE Telecom, Inc. on Monday said Ayala Property Management Corp. (APMC) had partnered with Globe Business' Intelligent Asset Management to digitize the former's manual processes.
"APMC engaged Globe Business' Intelligent Asset Management to facilitate the creation of APMC's Property Management Portal, which effectively and efficiently transitions its manual processes to digital," Globe said in an e-mailed statement.
The goal is to "provide an overall better experience for staff and customers."
Before switching to digital processes, APMC was looking into upgrading its systems to gain more accurate reports and shorter lead times, according to Globe.
From stock inventory to machine maintenance, Globe Business' Internet of Things (IoT) services provide a complete view of properties' needs, it added.
Michael F. Magpusao, APMC chief operating officer, said the partnership enabled the company to come up with a computerized maintenance management system (CMMS).
"Amid the pandemic, APMC and Globe Business continued the development of the CMMS to enhance productivity and come up with shorter response times, and more accurate reports," he added.
At the same time, Globe announced that it had expanded its fifth-generation (5G) roaming coverage in Europe to include Belgium, Luxembourg, Spain, and France "to serve more Filipino travelers."
"Latvia, Netherlands and Austria are also expected to make the list in the coming weeks, bringing the number of Globe 5G roaming-ready countries to 40," it added. — Arjay L. Balinbin